Change yourself to better change the world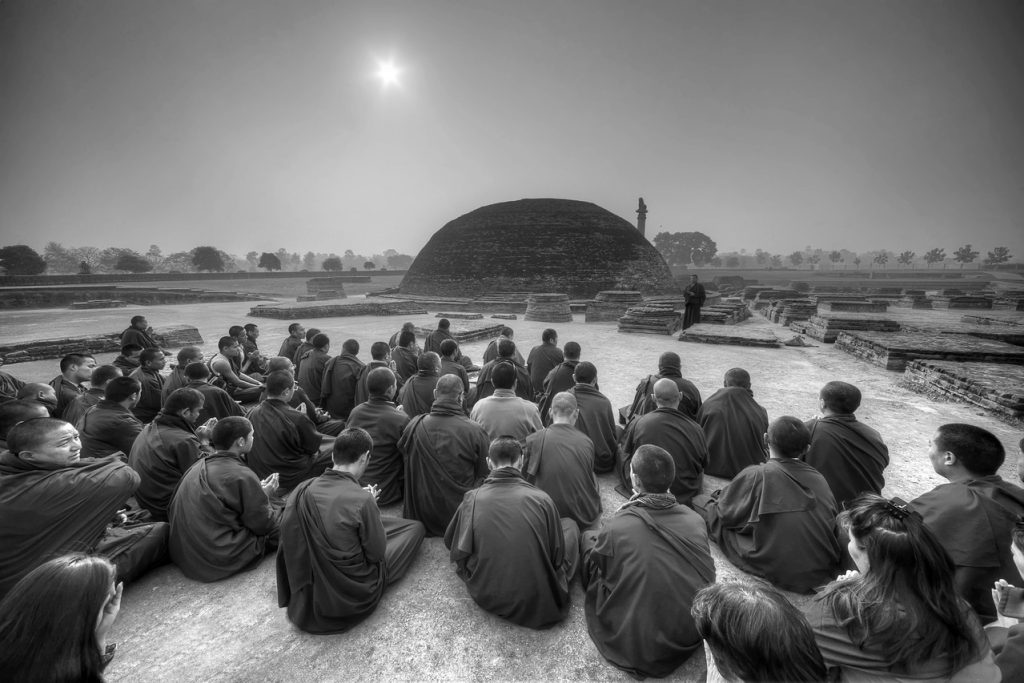 Karuna-Shechen invites us to train ourselves, thereby improving the ways we act and serve others.
A regular practice of compassion allows us to progressively transform our lives and to become more altruistic.
Contemplative sciences as well as neurosciences have proven that fundamental human qualities can be cultivated through training, just like any other capacity we are used to practicing.
Without this training of the mind, we risk becoming exhausted in the face of the world's misery and difficulties. In the long run, it is also the risk of falling into empathic distress.
A vision can be right, noble, vast and profound, but if it is left on the pages of a beautiful theory, we will be unable to integrate it deep inside us and actualize it in all our thoughts, words and actions.

Matthieu Ricard
Discover meditation with Matthieu Ricard
We all have a tremendous potential for transformation! By training our minds, we can free ourselves from the causes of suffering and move towards inner freedom.
Neuroscience shows that just five minutes of meditation a day has a positive effect.
In this series of 5 videos, Matthieu Ricard invites you to discover, understand and practice meditation.
Daily practice
The practice of compassion, which consists of adding loving kindness to our empathy, gradually transforms our lives. Neuroscience shows us that regular training, for example through meditative practice, changes the structure of our brain and greatly improves our quality of life. Karuna-Shechen supports the association Émergences and its free meditation tools for adults, youth and children.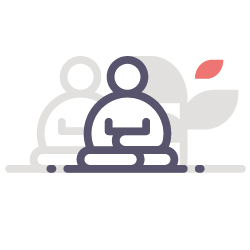 Prezens App
A free application
with over 100 hours
of meditation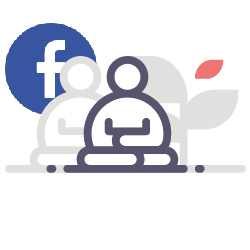 Prezens Facebook
A network offering
daily live meditations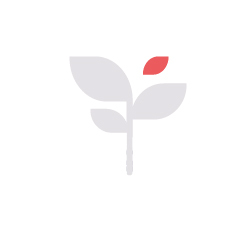 Émergences Education
Daily meditations
for children and teenagers
To go further