With the creation of the Résilience program, Karuna-Shechen took a new direction in its action in 2021. This project, the first of its kind in France by the association, supports healthcare professionals, social workers, and other members of recognized solidarity organizations. The programs are led by Mindfulness Solidaire, a partner association of Karuna, and aim at reducing avoidable suffering by offering mindfulness-based emotional intelligence programs in the format of a discussion circle.
The programs support groups of individuals who register through this form or groups from organizations that have taken the initiative to offer the training internally.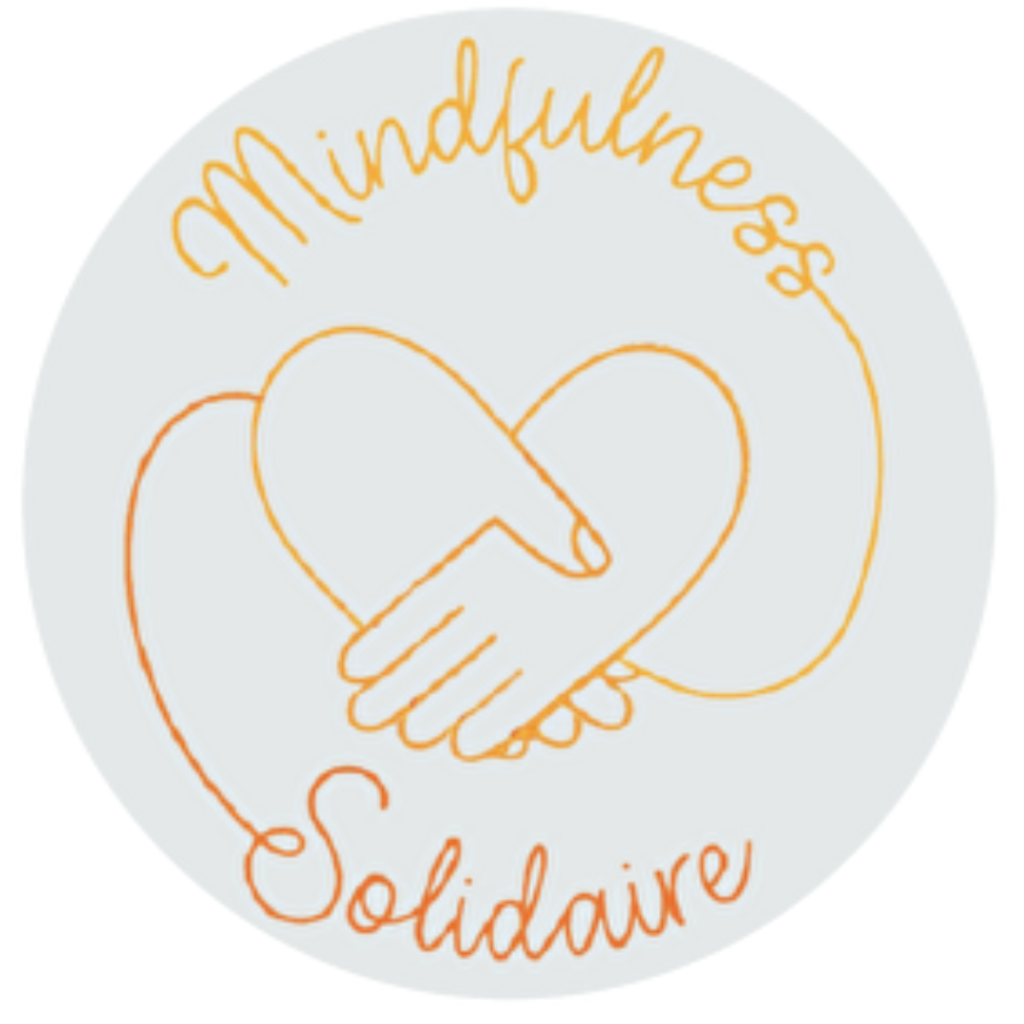 "The main message of the program, even though it may be difficult to hear, is to understand that the power to act lies in how we perceive the events in our lives. We cannot choose them. Our freedom lies in the perspective we have, the meaning we give them, and what we make of them."
Eric Salaun, Resilience program instructor and president of Mindfulness Solidaire.
Support organizations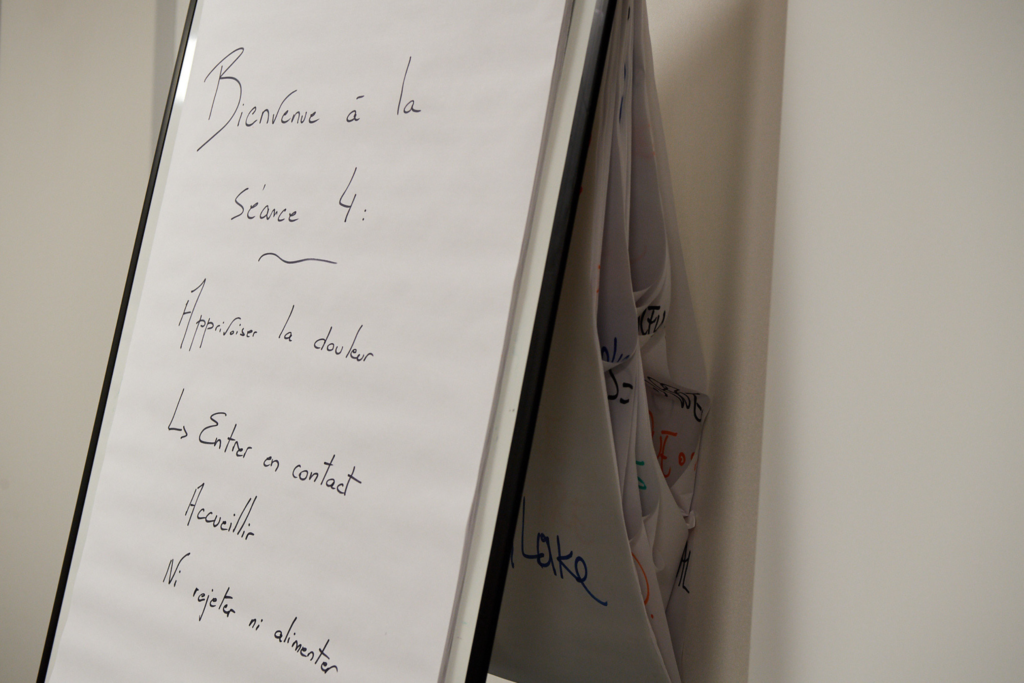 The suffering of caregivers is intense and yet often not easily visible. Eric, president of Mindfulness Solidaire and instructor of the Resilience program for years, explains: "Still nowadays, I have realizations. Just yesterday, in a group from the SAMU social, I became aware of the difficulties that social workers face: they blame themselves for not being able to provide housing for everyone. Their self-esteem is degraded, and they carry a sense of guilt. There are so many demands that they feel overwhelmed, imagining people being left out on the streets, and it takes a toll on their health."
Franck, director of advocacy and also a Resilience instructor, shares: "These jobs are often seen as rewarding, meaningful. Their families are proud and think it must be good to do such work, even if it's hard. But the caregivers themselves don't experience it that way: they feel they never do enough. Finding joy and gratitude is difficult and can lead to burnout."
Supporting organizations makes sense for the Resilience program. While individual participants bring a richness of diversity to the programs, groups created within an organization allow colleagues to share about situations they experience together. The group also has a greater chance of continuing beyond the support provided by Mindfulness Solidaire. This aligns with the program's primary intention of making caregiver-suffering a subject that can be discussed and addressed within organizations. Emotional intelligence is a valuable, even essential tool for the healthy functioning of organizations such as healthcare institutions or activist associations.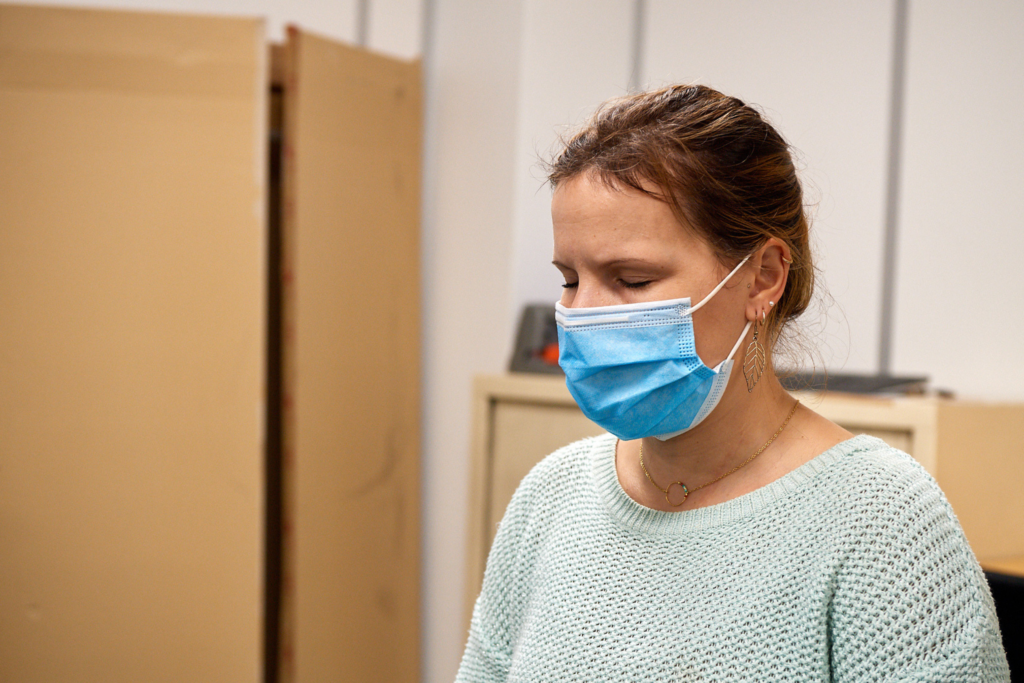 Several organizations have already made this choice. For example, the SAMU social of Paris, the Luxembourg Red Cross, the Aurore association, L214, and the SOS Group have embarked on this support process for their members through the Resilience program.

The Resilience program is a tool for caregivers, which means it is adaptable. Mindfulness Solidaire emphasizes the flexibility of its teaching: instructors are ready to adjust the schedule to accommodate the participants' constraints.
The proposition of the Resilience programs is to create a different way of building connections, one that is deeper and more vulnerable, allowing for a proper healing process. Suffering is not erased, but it is shared, listened to, and embraced. This circle of discussion, which could have resembled another form of professional experience sharing, is actually quite different in its approach and the feedback it generates.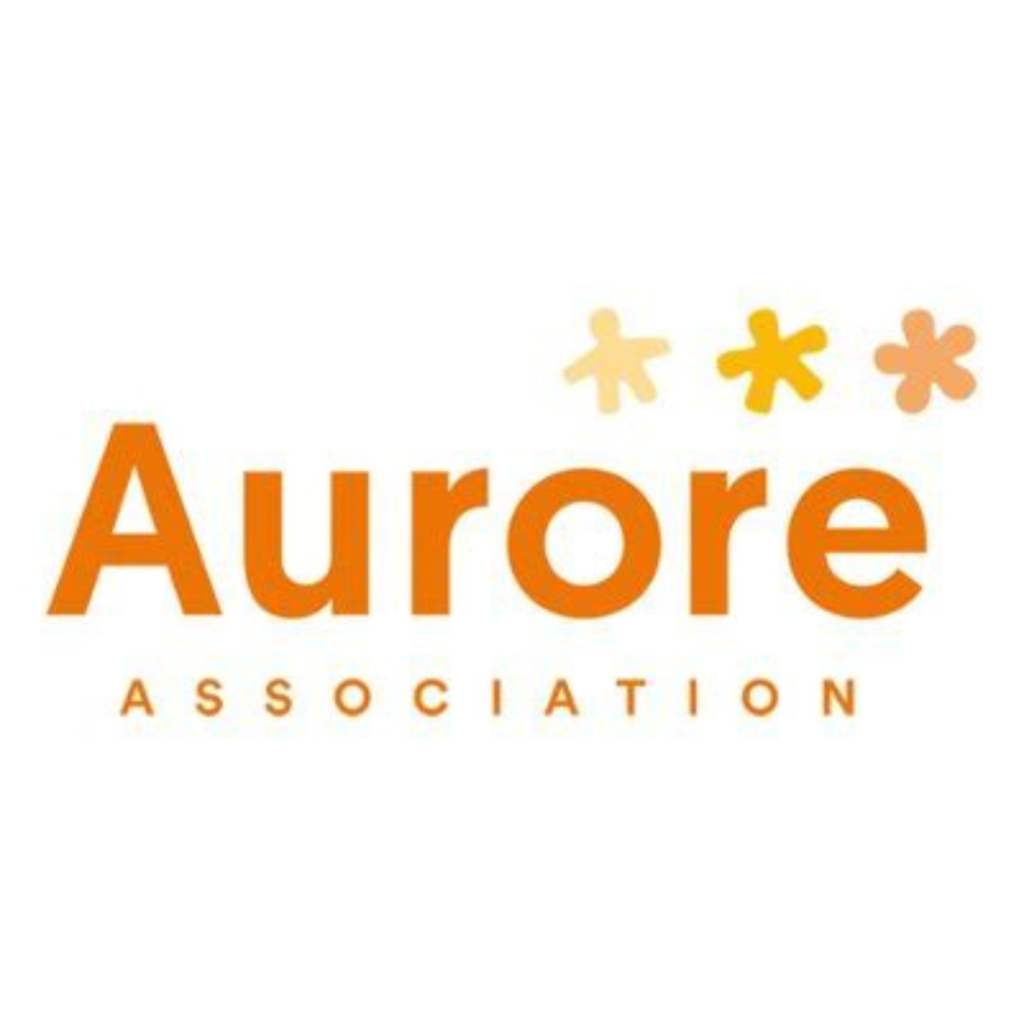 "Some of us have experienced different formats such as GAP (practice analysis groups), supervision, co-development, etc., and we all agree that none of them compare to the 'Mindfulness' experience and do not offer the same approach or impact. […] We realized that we could go further than in spaces like seminars or co-development sessions… We also observed that speaking within these groups felt very different from other reflective spaces – it was easier, more evenly distributed, and liberating."
Feedback from participants in the Resilience program at Aurore.
Transmission of tools.
Resilience is an 8-week training program that provides reusable tools based on specific themes: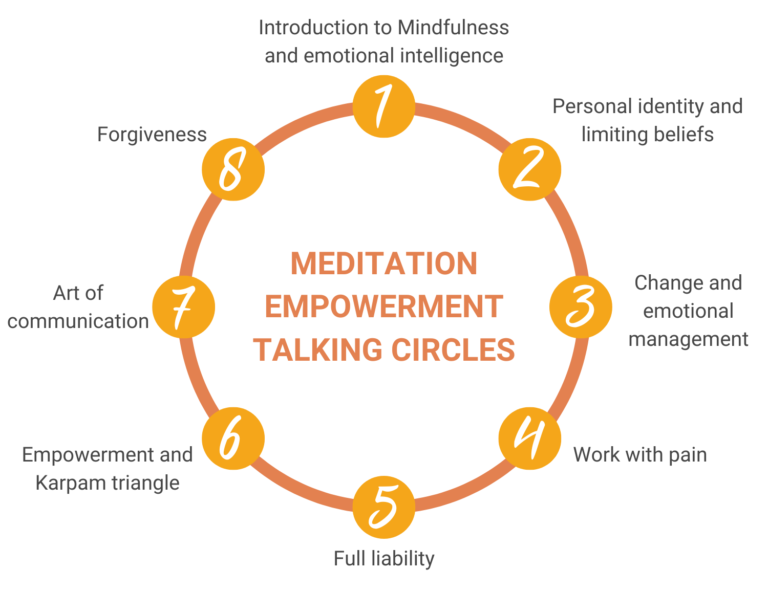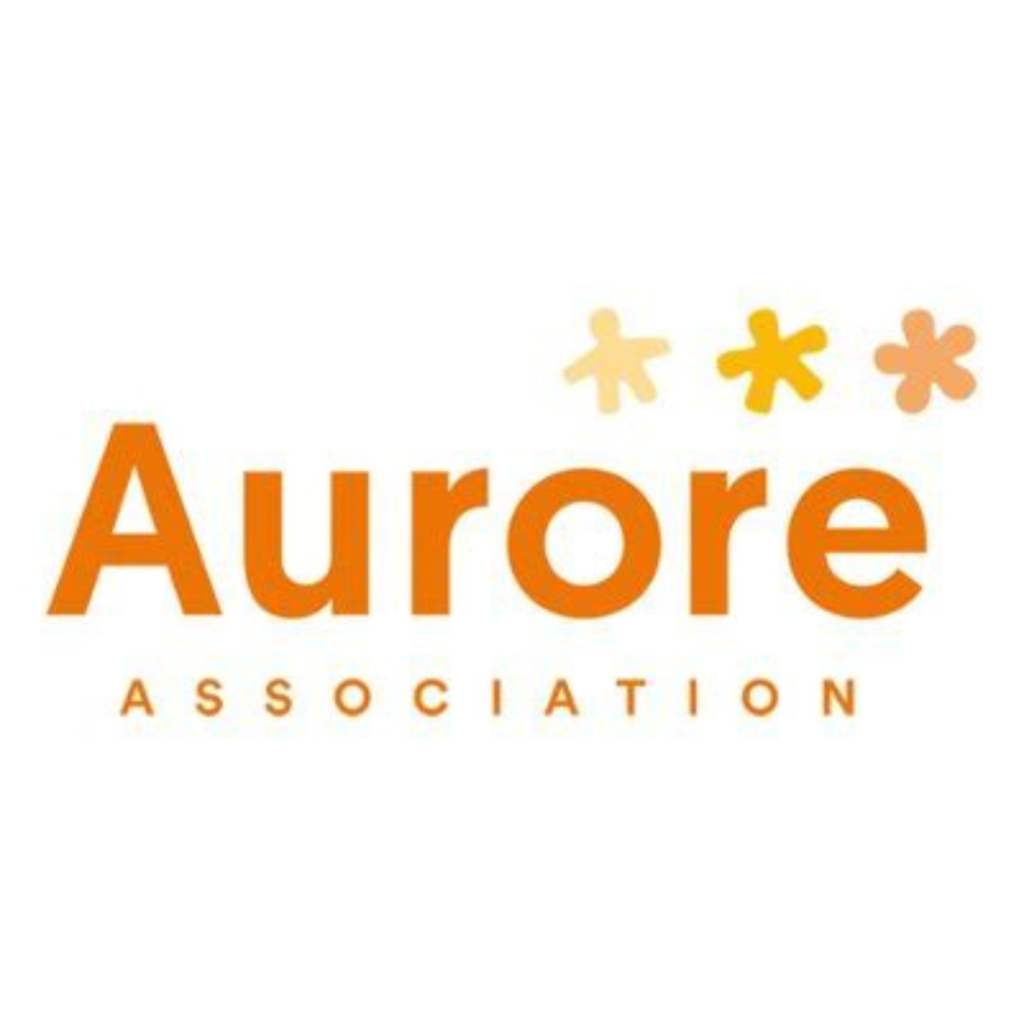 "The application of various tools (Listening, STOP, OSC, body scan, OSBD, RAIN) in the professional context throughout the experience can be easily implemented and quickly support our practice. Each individual can adapt them according to different situations encountered (employees, residents, users…)."
Feedback from participants in the Resilience program at Aurore.
The modalities of the unique and highly appreciated discussion group format is also a resource that can continue to be used even after the completion of the facilitation by Mindfulness Solidaire.
Positive feedback.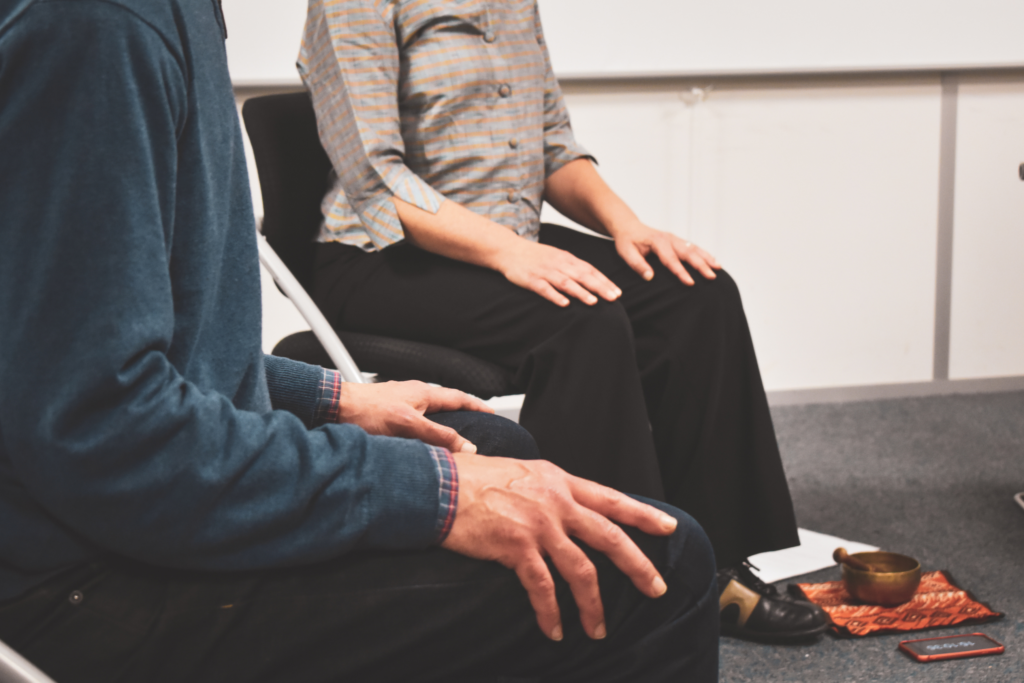 The demand for Resilience programs is high, whether it's individuals registering through the form or members of organizations engaged in the process. The will is present, and the feedback is very positive. After several years of solid partnership, the SAMU Social has decided to include Resilience in its official training catalog, legitimizing both the emotional intelligence tool and the expertise of this program in delivering training.
The feedback from participants is also very positive, whether they had high expectations for the discussion group or didn't expect anything, driven more by curiosity than a specific need.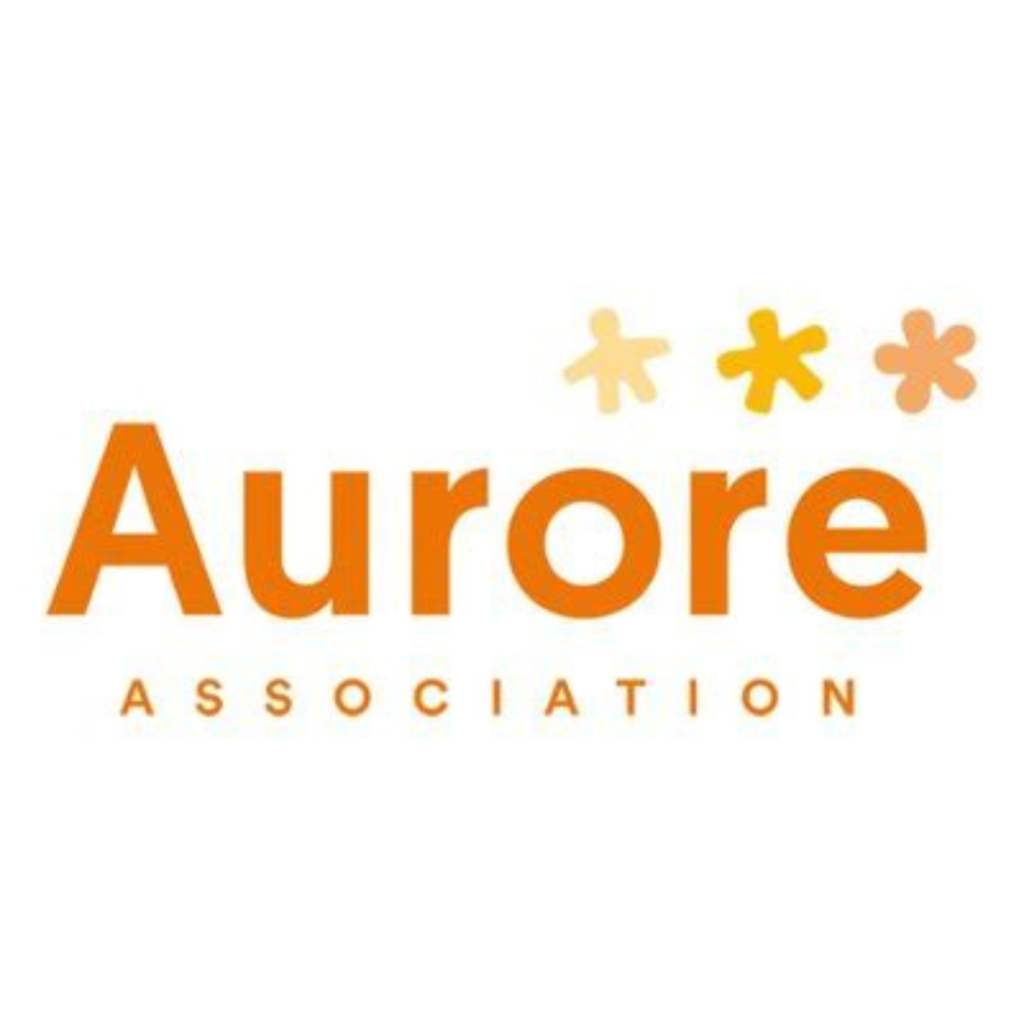 "We have acquired a new mindset, a new way of approaching work. The sessions are vibrant workshops during which several proposals can emerge within a single session. The balance between discussions, meditation practice, feedback, practical application, and theoretical contributions is well articulated. […] This dedicated time has quickly become indispensable and has yielded excellent results in our mindset and well-being. We agree that this innovative experience has enabled us to address and manage everyday situations."
Feedback from participants in the Resilience program at Aurore.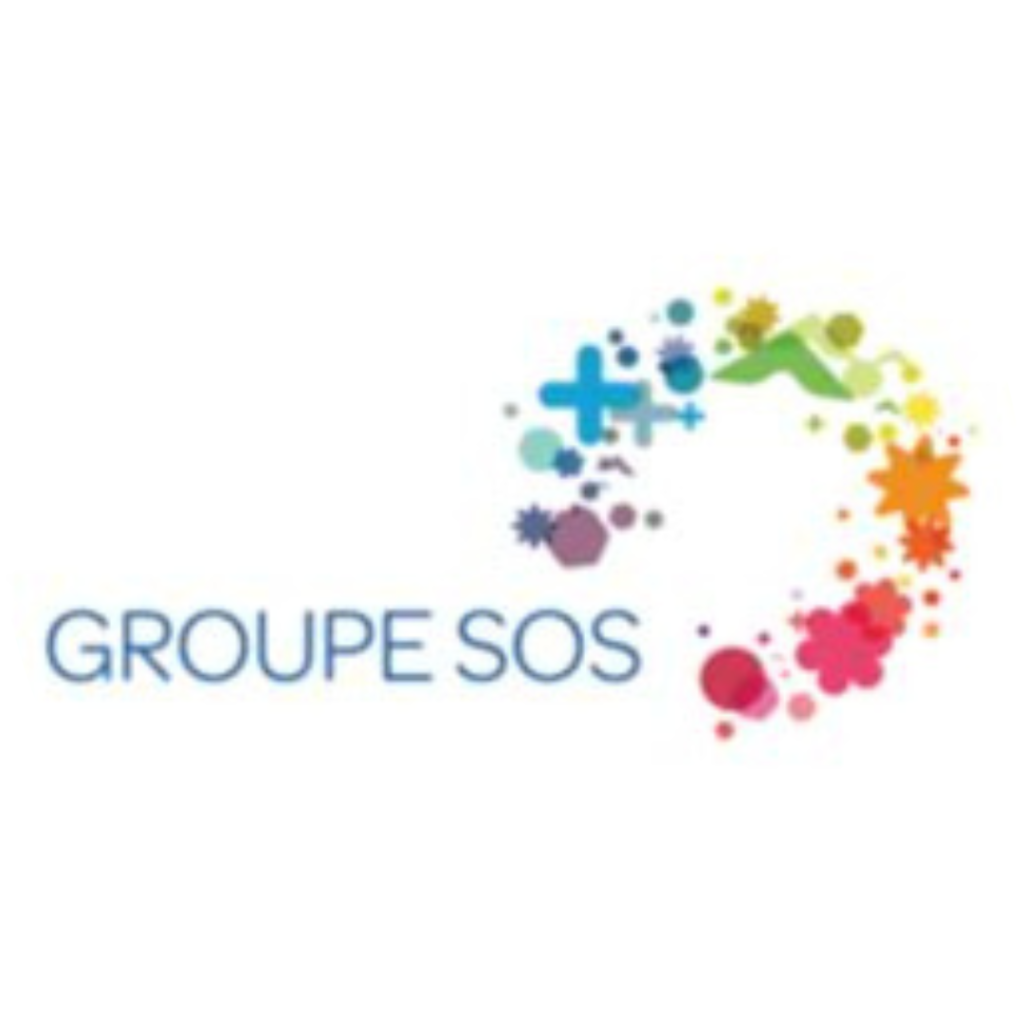 "It [the program] offers an atypical space where one can come to recharge, alleviate mental burdens, and work on engaged emotions through the body. I find the format very relevant as it is proposed, with a specific theme for each session, including practice time, theoretical and experiential inputs, moments of introspection and sharing with the group, and the ritual of discussion circles."
Karen, sector manager at Groupe SOS and participant in a Resilience program within the organization.
Meeting an existing need.
Resilience is growing and reaching more and more caregivers. The positive feedback from individuals demonstrates the relevance of the objective and the training modalities: it truly addresses a need. Identifying and listening to the suffering of healthcare professionals and social workers is crucial, and meditation, emotional intelligence, and discussion circles are unique and highly suitable resources for doing so.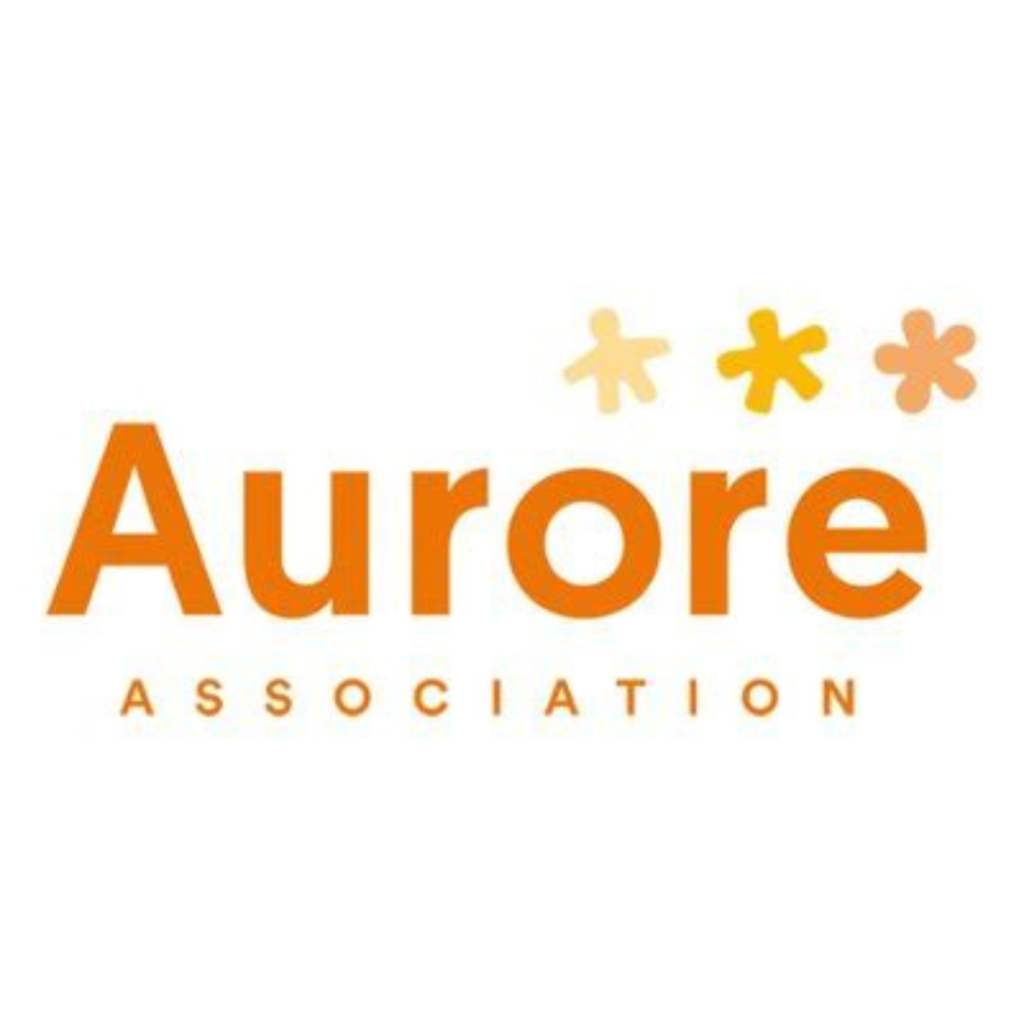 "We believe that this approach, using meditation as a medium, truly allows for the release of tension and mental burdens. It provides, in a way that is not commonly used in our field, the opportunity to find resources in positions that we know are difficult."
Feedback from participants in the Resilience program at Aurore.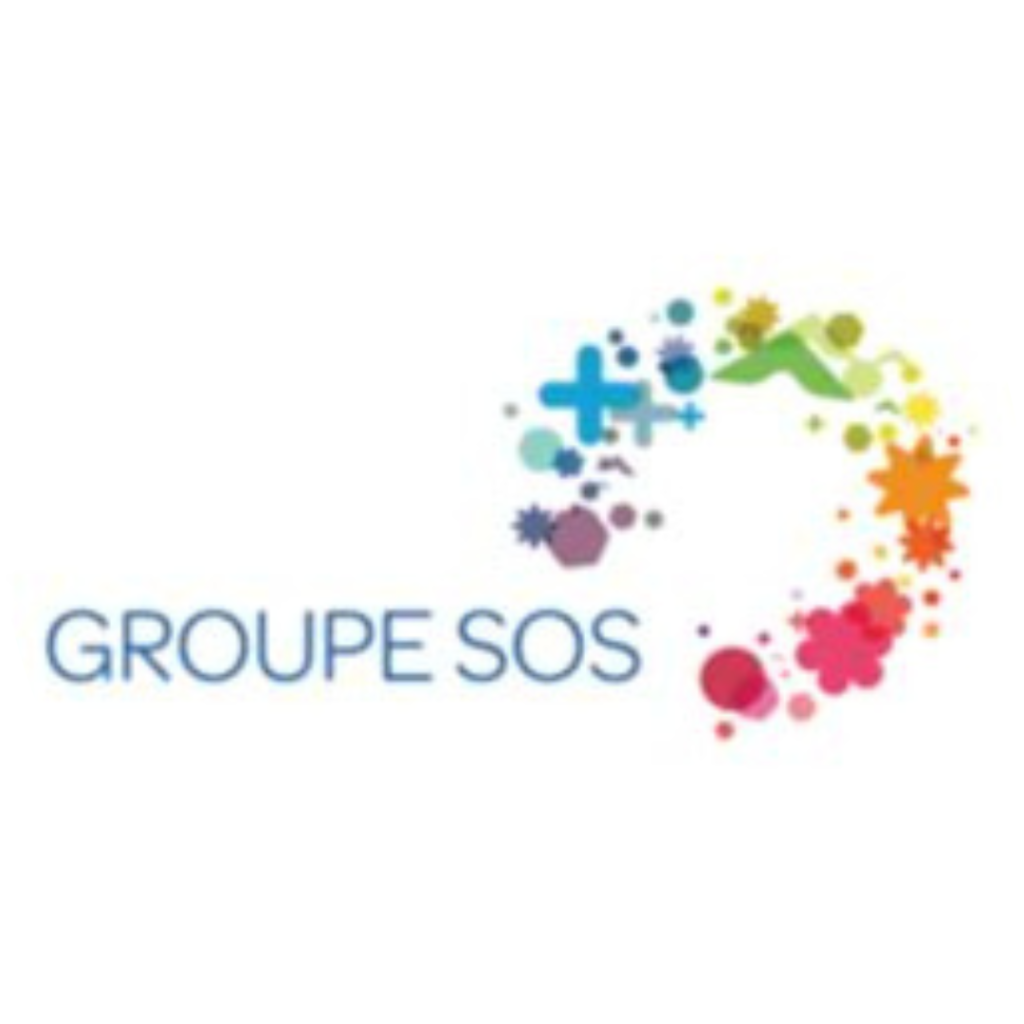 "It is a small revolution in our sector that I hope can become widespread and integrated into regular practice."
Karen, sector manager at Groupe SOS and participant in a Resilience program within the organization.
FAQ: How about you?
The response to certain doubts through excerpts from the feedback shared by members of Aurore.
I don't really understand the benefit, and I doubt it can help me.
"The pilot group consisted of 7 department heads, and we all initially had some skepticism about participating in this experience, with probable preconceptions about what this type of practice entails. Nevertheless, we decided to give it a try, driven by curiosity and the desire to engage in a space for exchanging our practices shared by our peers. Each one of us was in this mindset, already having that in common."

Is it truly suitable for the professional context? Isn't it too personal to share with colleagues?
"For some, there might have been reservations about practicing in the workplace, with colleagues, something that may seem related to personal development and touching on intimate aspects. However, this feeling was quickly dispelled by the established framework and the fact that the sessions addressed situations related to professional practice. The experience shared by all participants demonstrated that this activity is fully integrated into professional work."

Meditation is not for me.
"The fact that this initiative was initiated by work, through the voice of our director, made it easier to engage in this process and discover a different and innovative approach. Indeed, for example, the majority of participants would not have approached meditation on their own, as it might be seen as a 'mystical' activity, distant from our work concerns. However, precisely in this context, it proved to be appropriate and enables us to refocus our emotions and facilitate the management of complex situations we face. The sessions showed a high level of commitment from the participants."

I don't see how meditation can be related to my work.
"Throughout the sessions, we were able to observe the effects of mindfulness on our professional activity and appreciate its virtues. Beyond meditation sessions, this practice primarily teaches concrete techniques for managing complex situations and the emotions they evoke. Mindfulness, through its tools, helps lower stress levels, manage emotions, let go, gain perspective, and fosters reflective thinking, conducive to decision-making and handling the complex situations we face daily in our role as department heads."