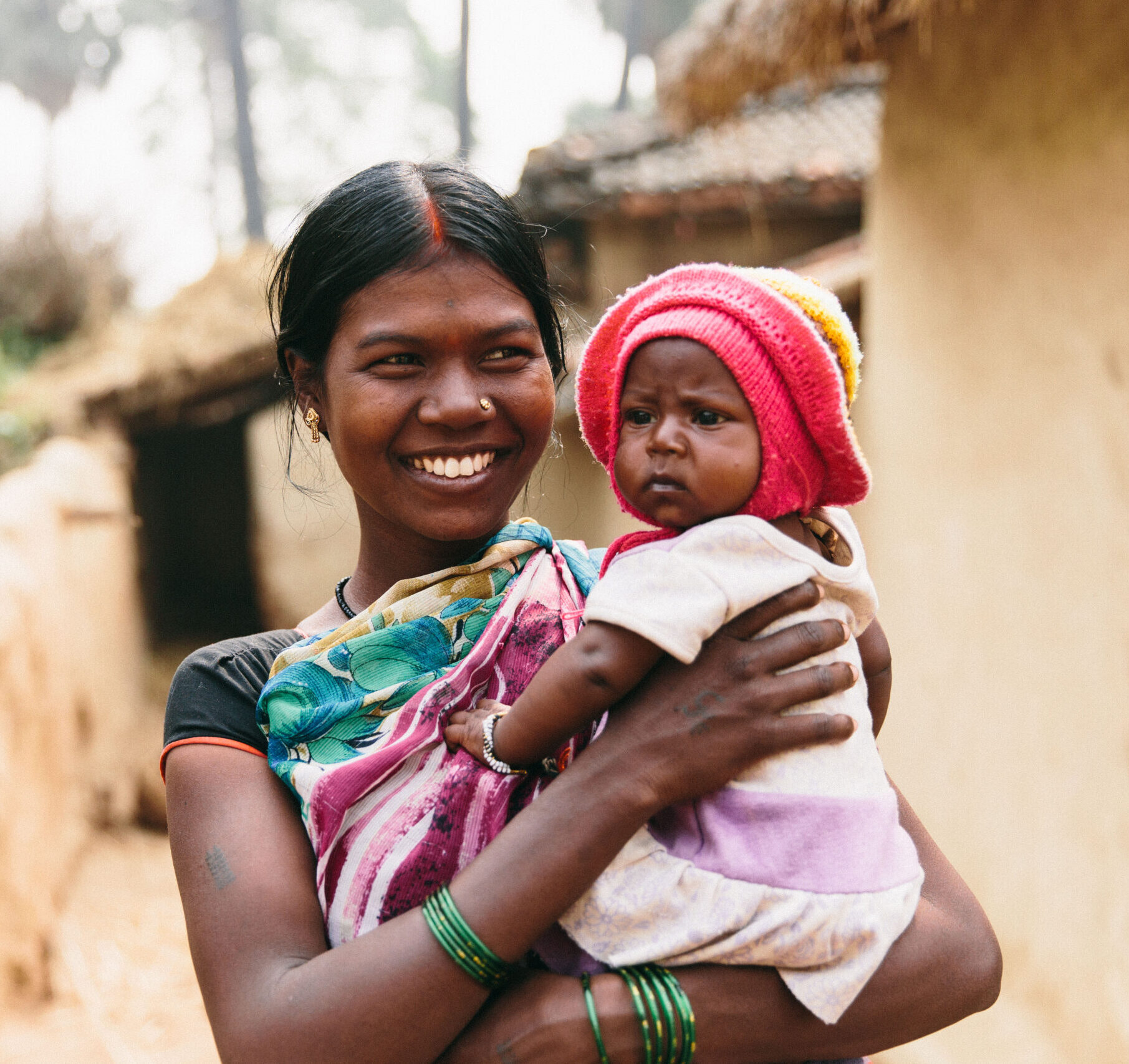 Founded by Matthieu Ricard in 2000, Karuna-Shechen acts and advocates for a more altruistic world with the conviction that altruism is a key to build tomorrow's world and offers concrete solutions to the challenges of our century.
Taking action
Karuna-Shechen contributes to breaking the cycle of extreme poverty, strengthen the resilience and develop the full potential of poor, vulnerable or distressed populations. The organization mainly works in India, Nepal and Tibet and through a local, community-driven and holistic approach interconnecting the sectors of health and hygiene, education, food security, economic development and environment.
Advocate
Karuna-Shechen invites everyone to develop their altruistic potential and walk together towards a more altruistic, resilient and peaceful world. The organization offers the possibility to cultivate our inspiration, training tools of how to practice meditation and mindfulness, and suggests ways to take part in the change and to get involved in a concrete way.
Altruism is not a luxury but a necessity! It is one of the most concrete solutions to the challenges of the 21st century. Altruism is indeed not only the noblest state of mind of human beings, but the only concept that reconciles the demands of the short, medium and long term, to move towards an economy of solidarity, the wellbeing of citizens and a much greater consideration for the fate of future generations, the environment and the eight million species with which we share the biosphere.

Our values
At Karuna-Shechen, everyone is invited to pay particular attention to cultivating an altruistic state of mind.
23 years of altruism in action
In 1997, Matthieu Ricard chose to use all the royalties from his first book The Monk and the Philosopher to undertake humanitarian projects. Living among the Himalayan populations, he, some friends and philanthropists, felt the need to address the inequalities and suffering they observed in this region.

Inspired by the Buddhist teachings and secular ethics, the Karuna-Shechen organization was born.

The year 2020 marks the 20th anniversary of the association. The ideals of compassion and benevolence remain at the heart of our work, uniting and inspiring benefactors, volunteers, working teams and beneficiaries in a common vision: putting altruism into action.
Matthieu Ricard, founder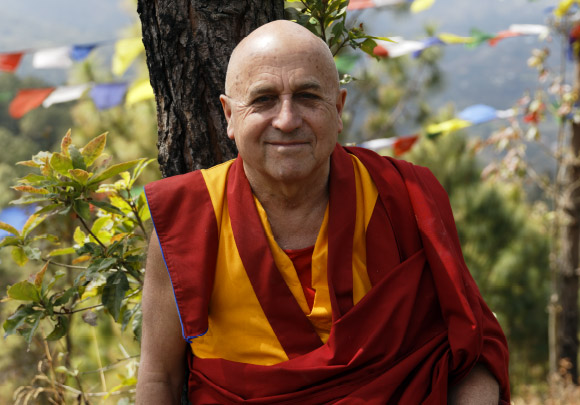 Inspired by the principle of universal responsability proposed by the Dalai Lama, Matthieu Ricard co-founded Karuna-Shechen with an ideal of "compassion in action" to alleviate the suffering of the destitute in the Himalayan regions.
Born in 1946, he received a doctorate in cellular genetics at the Pasteur Institute, then moved to the Himalayas at the age of 26 and became a Buddhist monk. Humanitarian, photographer, writer, lecturer, and the french interpreter for the Dalai Lama he has been awarded from the "Ordre du Mérite" for his humanitarian work. He is actively involved in neuroscientific research on the effects of mind training at several American and European universities.
All of his royalties and profits from his activities are donated to Karuna-Shechen.
For more information, please visit: www.matthieuricard.org
The team

302
active members

83
benevolent volunteers

44%
women

56%
men

16
nationalities represented
The organization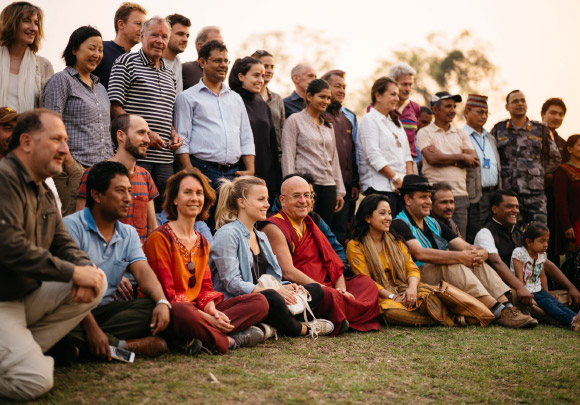 Karuna-Shechen is composed of independent entities that share the goal of alleviating the suffering of disadvantaged populations and advocating for a more altruistic world. These entities work closely together to coordinate their efforts and foster a spirit of solidarity:
Karuna-Shechen Europe, "association loi 1901" registered in France
Karuna-Shechen, endowment fund registered in France
Karuna-Shechen Suisse, association registered in Switzerland
Karuna-Shechen USA, 501c3 registered in the State of New York, USA
Karuna-Shechen Hong-Kong, non-profit company based in Hong Kong
Karuna-Shechen India, trust registered in India
Shechen-Karuna, association registered in Nepal
Karuna-Shechen Foundation, stichting based in the Netherlands