Make a donation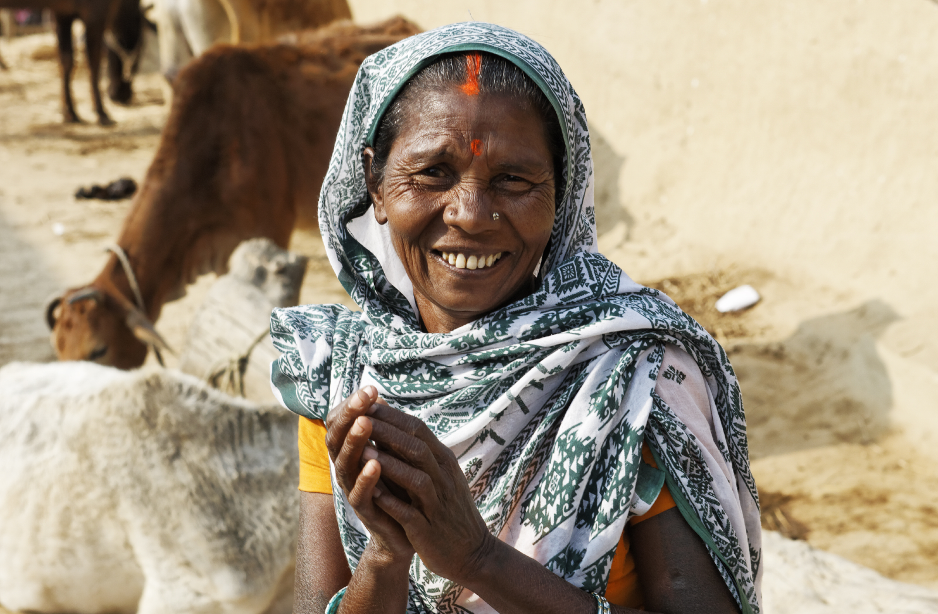 Each year, Karuna-Shechen can count on the trust and generosity of thousands of benefactors. Their support is invaluable to the continuation of our activities.
According to their abilities, everyone can participate in the success of Karuna-Shechen projects.
The goal of anyone who engages in political and social life should not be to win the praise and recognition of others, but to sincerely try to improve their lot.

Matthieu Ricard
Supporting them on a daily basis
By choosing to make a monthly donation, you are helping to improve the living conditions of the beneficiaries of our programs in a sustainable way. Your commitment ensures the long-term development of our projects, generating a real impact at the local level. Our 100% secure payment platform allows you to make your donation in complete confidence and simplicity.
By donating every month, Karuna-Shechen is able to sustain its programs. This is essential to help more and more people to become autonomous and agents in their own development.

Thierry B., a recurring donor
With $10 per month,
you contribute to planting
12 organic kitchen garden per year
Make a donation
With $25 per month,
you contribute to providing medical care to 96 femmes each year
Get involved
With $50 per month,
you ensure us distribute 500 sanitary napkins per year
Contribute
What are the tax benefits?
You can make a donation through any of our branches depending on the currency of payment and the tax benefits of each country.
EUR in France
Karuna-Shechen Europe is "Loi de 19010" association, registered in the national directory of French associations under the number W922004765.
For French residents subject to tax, donations are eligible for an income tax reduction equal to 66% of the amount of the donation, within the limit of 20% of taxable income. A donation of 100 € costs you only 34 € (Art. 200 du CGI).
Donations made by companies in France as patronage allow to benefit from a corporate tax reduction equal to 60 % of the amount paid, within the limit of 0,5 % of the turnover before tax. A donation of 100 € costs you only 40€ (Art. 238 bis du CGI).
CHF in Switzerland
Karuna-Shechen Switzerland is an association under Swiss law in accordance with articles 60 and following of the Swiss Civil Code. Donations to the association are tax-deductible in accordance with article 37 of the LIPP.
USD in United-States
Karuna-Shechen USA is a U.S. 501C non-profit organization and donations are tax-deductible only for U.S. residents.
HKD in Hong Kong
Karuna-Shechen Asia Ltd. is a registered charity with the Hong Kong Government. Donations are tax deductible only for Hong Kong residents.
The impact of your donation

100% to programs
Since his first book The Monk and the Philosopher, Matthieu Ricard donates all of the income from his activities to Karuna – royalties, photographs and conferences – the sum of which is equivalent to covering all operating costs. Thus, your donation is used entirely for our projects.

Financial transparency
We promise our benefactors, beneficiaries and partners that we are transparent about our fund management, accountability and impact measurement which is reflected in our annual report and in other documentation.
A question?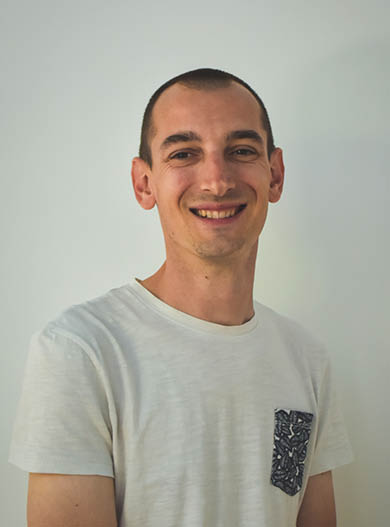 We are available to help you with any questions you may have regarding the use of your donations.
More inspirations to get involved