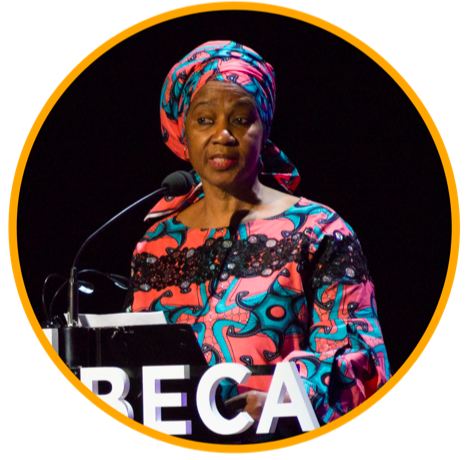 No country prospers without the engagement of women. We need women's representation that reflects all women and girls in all their diversity and abilities, and across all cultural, social, economic and political situations. This is the only way we will get real societal change that incorporates women in decision-making as equals and benefits us all.

Ms Phumzile Mlambo-Ngcuka, Executive director of UN Women, for the International Women's day 2021
Break the bias
A bias is a preconceived judgment about someone or something which is formed according to certain personal criteria and which then influences the mind either positively or negatively with regard to this person or thing (translation from Larousse dictionary). Many people are confronted daily with prejudice, towards their work, their appearance or their capacities to play an important role in society.
Women around the world are the most exposed to this type of prejudice, which is why they demand and deserve an egalitarian future free of prejudice, stereotypes and violence; a sustainable and peaceful future with the same rights and equal opportunities for all. To achieve this, women must be present at every level of decision-making: positive results are seen when women are in leadership positions. For example, in the context of the pandemic, some of the most effective and exemplary interventions have been led by women (World Economic Forum). Beyond the political world, women and especially young women are mobilizing every day to claim their rights, fight for social justice and inclusiveness, and work every day for the environment and equality in the world. However, women under 30 years of age represent less than 1% of parliamentarians in the world (read more).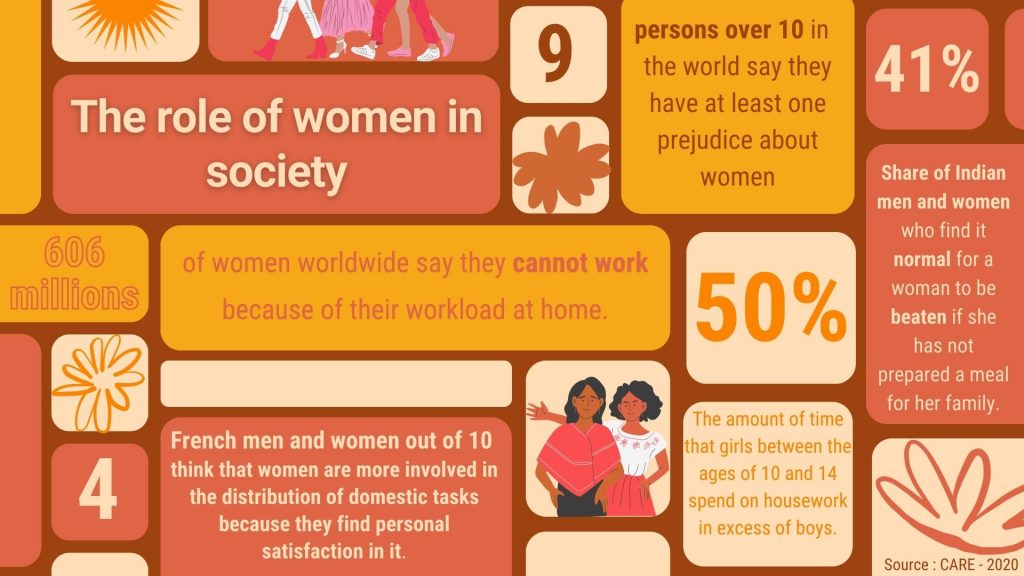 As human beings, we all have prejudices, but we also have the capacity to free ourselves from them by training our minds. It is not a question of wiping the slate clean, but of understanding the logic behind it, of being aware of it and of being able to discern between what we really know and what we think we know.

Matthieu Ricard – Training the mind to overcome prejudice

---
Karuna takes action for women
Karuna-Shechen supports women by giving them access to the means and training they need to become independent. Furthermore, these women benefit from a fresh perspective from their peers, which helps to further transform their daily lives themselves.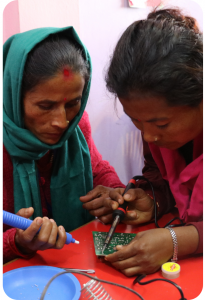 One example of this cooperation is the implementation of programs to support women's entrepreneurship, allowing beneficiaries to become financially independent from their families and practice a trade. Literacy courses and solar panel installation also allow women to develop and regain confidence in their abilities, while opening up new professional avenues. Agricultural training programs offer women and their families greater food autonomy thus reducing the pressure they feel as mothers.
Celebrating women's achievements!
Let's take action for equality in India and Nepal.
---
Portraits of women
In India, as in Nepal, castes still play an important role in the organization of society. This traditional hierarchical structure contributes to separate populations and exacerbates their differences. In addition, there are other sources of discrimination such as disability, modest origins, age, and familial pressures based on disagreement over life choices, which is especially common and problematic for women.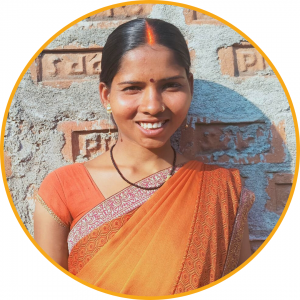 One day with Putul
"In the beginning, my family and village didn't support my decision to work. My neighbours judged and ignored me because I had to leave my home everyday. This made me really sad, but it never discouraged me!"
Read Putul's full testimony in our article here !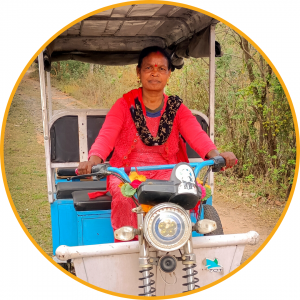 They share their testimony
"Karuna taught me how to drive a rickshaw. They then hired me to drive patients to the Shechen clinic. This allows me to have a real income! Here, there are only men driving the tuk tuks."
Gurubari and other inspiring women testify in video here.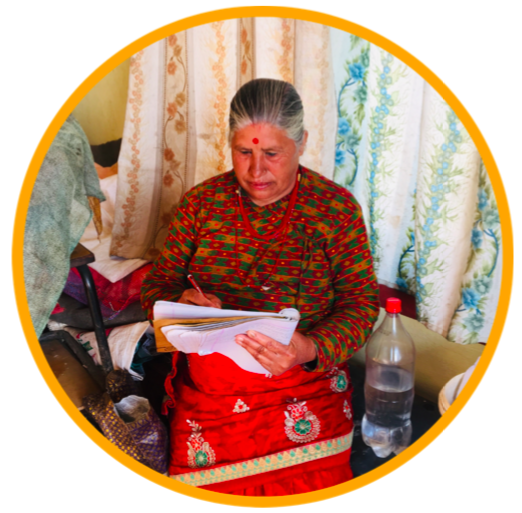 Discover Radha's story
"In my time, people did not send their girls to school. They said it was a waste of money, because they already spent a lot on their wedding". Today, Radha takes one of our literacy classes, and she is a very diligent student!
You can read all about it on Intagram & Facebook.
Take action with them
---
Ressources to understand