In 2021, Karuna-Shechen supported more than 500,000 people in India and Nepal. A look back at a year rich in encounters, innovations and actions.
Acting to move towards a better world
Karuna-Shechen works to break the cycle of extreme poverty and to develop the full potential of the poorest women, men and children in India, Nepal and Tibet.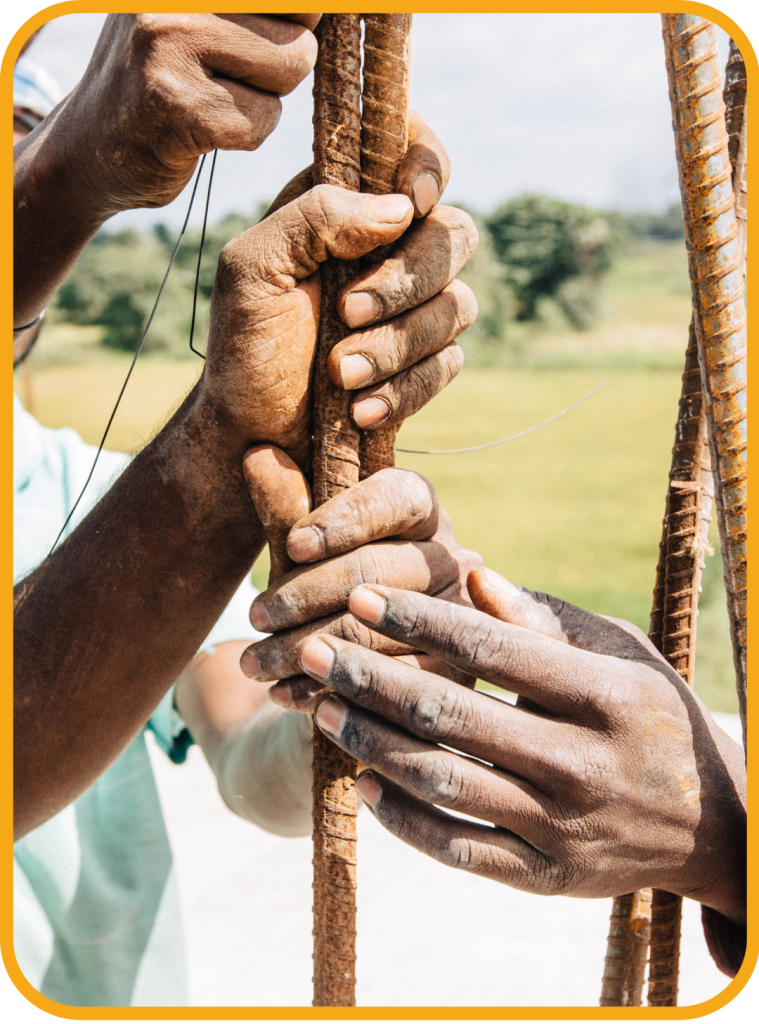 Our programs aim to help and empower local people. The beneficiaries are stakeholders: they communicate their needs, participate in developing solutions and are often financially involved in the project, with Karuna financing only a portion of the expense.. Thanks to this co-constructed development, the populations are involved throughout the process, from creation to maintenance, which guarantees the sustainability of our programs.
Our intention is to partner with specific villages to improve their living conditions for both present and future generations. Our approach is holistic – we work in the areas of health, education, food security, economic development and environmental preservation. A village may benefit from agricultural support, the construction of a kindergarten or toilet facilities, or solar electricity systems. All of these efforts combined not only meet individual needs, but also contribute to the overall sustainable development of the villages.
As the populations we partner with and support become more autonomous and resilient they can move towards a better future.
The people we help
At the time of its foundation, Karuna-Shechen was helping Tibetan populations exiled in Nepal. These migrant populations were living in extremely precarious conditions. In response to the suffering they observed, Matthieu Ricard and a few friends decided to put their skills and resources to work in the 1990s and the Karuna adventure began.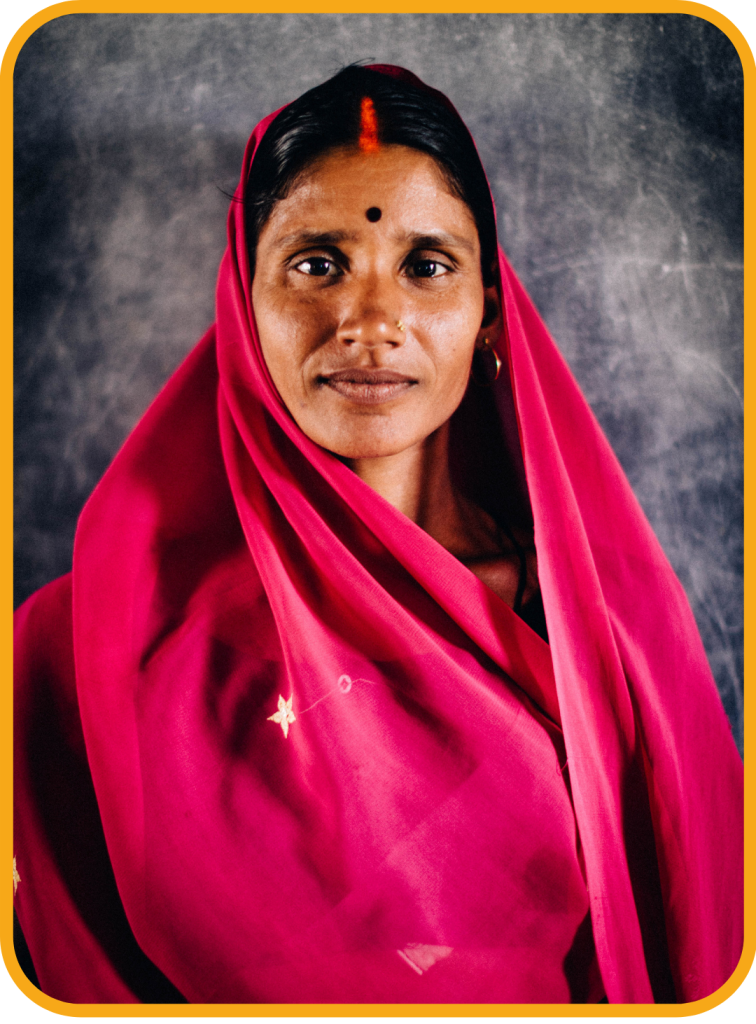 Twenty years later, the association has grown, become more professional, and expanded its areas of intervention and its field of action. The geographical areas we cover today are home to a diversity of populations. We work in the states of Bihar and Jharkhand in India, and in the valleys of Kathmandu, Sindhuli and Ruby in Nepal. Most of these sites are far from the reach of other humanitarian organizations.
At the heart of all of Karuna-Shechen's projects is the intention to act with compassion and equanimity, to alleviate suffering wherever we can in a non-political and inclusive manner. There is no discrimination based on gender, caste, geographical origin, religion, or sexual orientation.
In India and Nepal, the vast majority of the populations we help are Hindu, although we also assist Muslimsin Bihar, Animist in Jharkhand, Buddhists and Christians in the Ruby Valley, as shown in the graphs below (sources: 2011 census in Bihar, India, and Nepal).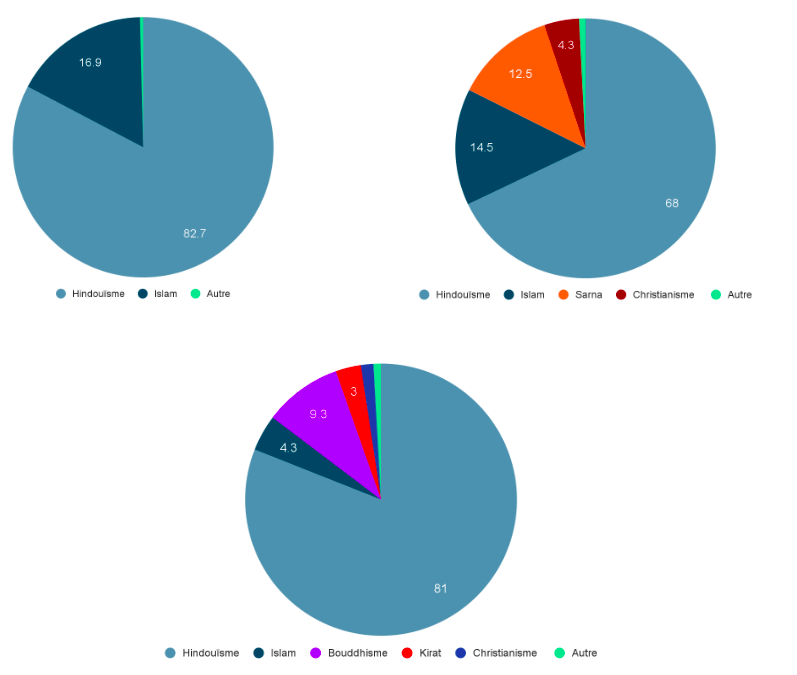 Our 160 employees working in the field in India and Nepal are all natives of the country, and a majority of them are from the regions where they work.
Our impact in 2021
After a difficult year in 2020 due to the Covid pandemic, most of our programs were able to resume last year, with some adaptations. As a result, we were able to support nearly 500,000 people and treat over 30,000 animals in 2021!
We trained and supported 560 women entrepreneurs, enabling them to pursue new vocations and aspirations. We built a record number of water retention ponds, providing nearly 4,000 villagers with year-round water to irrigate their crops and facilitate daily chores. More than 48,500 people benefited from our emergency assistance which enabled them to overcome the nutritional challenges imposed by Covid and ensured the health of their families.
Behind these figures are entire families who have been helped thanks to your generosity. Matthieu Ricard donates all the income from his activities to Karuna-Shechen, which covers the operating costs and ensures that 100% of donations are used to finance projects in the field.
We remain convinced that by cultivating altruism we can move towards a better world. This means nourishing our motivation with hope, wonder and other positive emotions, training our hearts to feel compassion and empathy, especially through meditation, and committing ourselves to serving others through our actions..
Thank you all so much for making this possible.
We are grateful for your contributions
towards a more altruistic world.