Commitment is the pursuit of an inner impulse that incites us to contribute to society, to create links, to help improve unjust situations. There are many different ways to get involved, many different causes. We are obliged to make choices, so that our action has an impact and is not destructive for ourselves.
It is indeed important to keep in mind that commitment, taking care of others, requires a commitment to oneself. We cannot participate in a movement that is beyond us if we do not take care of ourselves.
To commit oneself to too many projects, to want to help everyone in everything, is to succumb to the violence of our times.

Thomas Merton
Choosing the cause
Whatever cause or causes we choose to dedicate our commitment to, the important thing is that it thrills us. We can change our cause as we move through our associative life, our career path or our activist path. The crucial element is to keep the right posture, with which we are in adequacy: there lies the most fundamental commitment.
Getting involved through self-transformation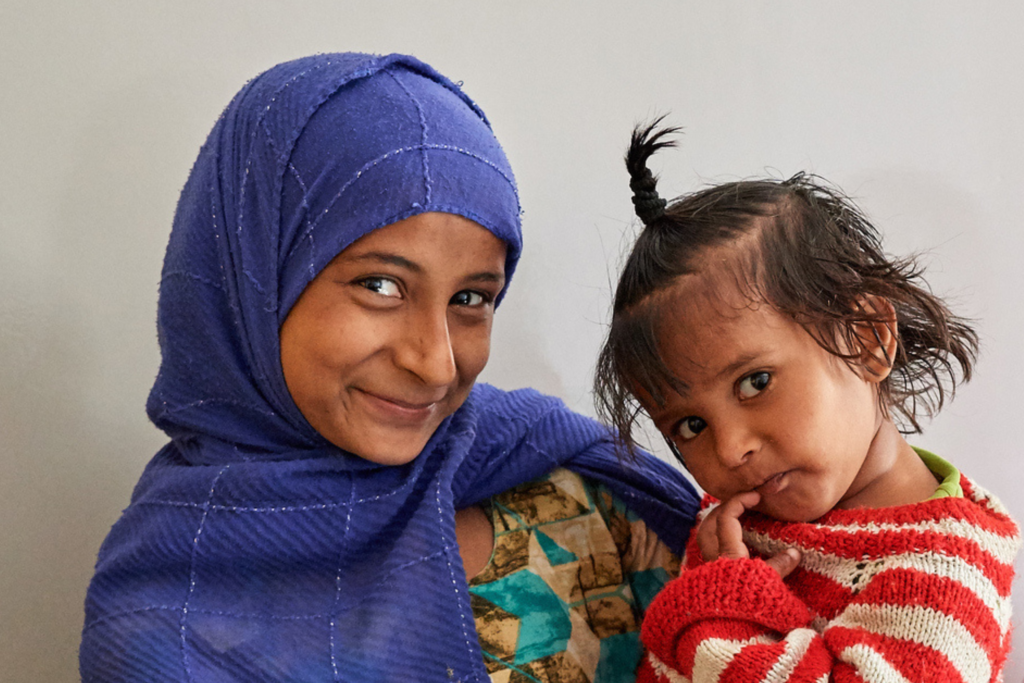 Commitment is found in our daily lives, in our ways of living and our ways of being. If we want to commit ourselves to a more altruistic world, we can start by making more altruistic gestures ourselves, to have a compassionate attitude towards the people around us. Before we want to make the whole world happier, let's make sure that we do everything we can for the people we love, that we support them, but first that we make them suffer as little as possible.
If we want to commit to a more ecologically sustainable world, we can reduce our meat consumption, our use of plastic, and/or our air travel, for example. Transforming the world requires transforming ourselves, and inspiring each other.
But commitment can take other forms than the way we shape our daily lives.
Transforming ourselves to learn to act in accordance with our values
Getting involved by donating our time
When we want to contribute to a cause, we can choose to give our time. It is about giving part of ourselves, even if we are not qualified, or do not have a predefined specificity to contribute – because we will always have something unique to contribute, never doubt about that. We contribute by our mere presence and willingness. The commitment can be occasional or regular, take more or less time in the week, in the month, in the year. Sometimes, volunteering requires training, provided by the association. Some associations propose a commitment over a certain period of time, one day, two weeks…
Getting our loved-ones involved : peer-to-peer fundraising
Creating a federating dynamic in favor of a cause is a way to get involved. Online fundraising is now a very popular way to gather your friends and family for an event or a personal challenge, and to give it an altruistic aspect by channelling the donations. Even social networks such as Facebook allow you to create a kitty, for example to propose to your friends and family to donate to a cause instead of buying a birthday present.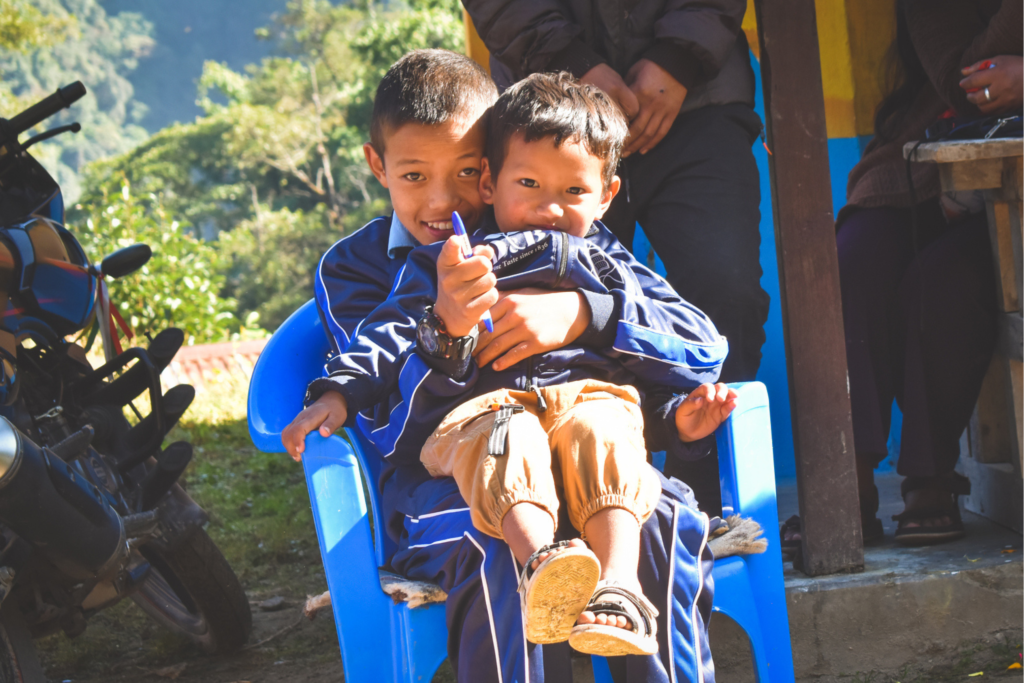 Karuna-Shechen organizes a campaign, Action for Karuna, during which supporters of the association can launch their own fundraising campaign. This can be created around an event (yoga, meditation, cooking, concert…), a challenge (trek, bike…), a product (jam, smartphone application…), everything is possible! Action for Karuna has seen declarations of love, poetry exchanges…
Discover Action for Karuna and create your own kitty
Getting involved through networking
Connecting is a way of engaging ourselves that allows the collective to flourish. It's about sharing the cause that resonates with us, telling someone about a project we care about who could benefit or get involved. It's also about providing platforms for others to reach their full potential. It means choosing which book to publish when you're a publisher, which guest to interview when you're a journalist, which work to cite when you're a professor. This commitment through sharing can also be done in a more formal way, and in an associative framework. Pedagogy has a great role in activism and associations in general, so that knowledge can be shared, whatever the chosen cause. This link in the chain is crucial, as it transforms the individual into a collective, raises awareness and creates a common base.
In Karuna-Shechen, we ensure that the members of the association share a common base around our vision and working values. We dedicate time and energy to this, so that our collective work goes in a common and harmonious direction. Likewise, we want to be advocate for our vision, that places altruism as a concrete solution for a fairer world.
Discover our advocacy for a more altruistic world
Getting involved by offering skills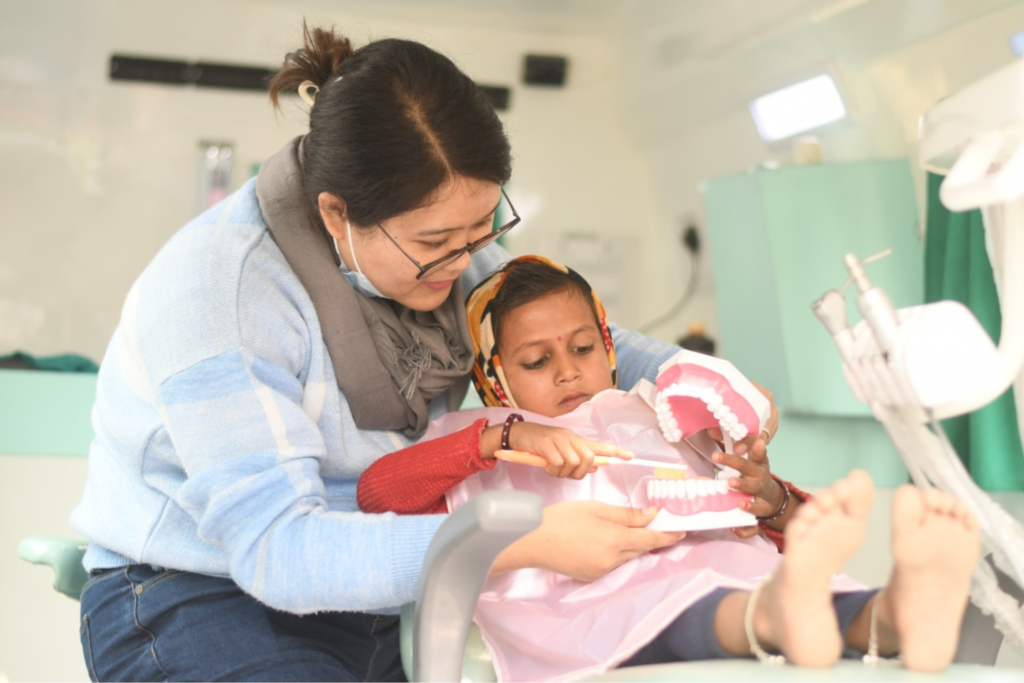 It is possible to get involved by putting your skills to work for a cause, either through your career choice or by volunteering. For example, if your profession is logistics or communication, you can choose to apply to associations that have the resources to hire employees in these fields. Alternatively, you can offer these skills on a voluntary basis to smaller associations, which will benefit from your expertise. Finally, the sponsorship of skills is a mechanism that allows you to devote part of your time as a salaried employee of your company to an association.
Finding the right position within your work is also a form of commitment: giving meaning to your job, pushing for the organization to make responsible and fair decisions, taking care of your colleagues… An organization is also what you make of it and you can be the trigger of a positive movement, a collective refusal, or a beneficial atmosphere.
Getting involved through donations
Circumstances do not always allow for time to commit ourselves in volunteer activities or to devote our professional career to the causes we care about. We can then get involved by supporting what is being done by those who have more time, who are in the right place, and who have the energy that commitment requires. Let us not forget that the first step in caring for others is to care for ourselves. Giving everything of oneself to the point of burnout cannot make the world more harmonious. In these situations, and when our resources allow it, giving is a way to commit ourselves. Regular donations, in particular, are those that allow associations to carry out their work without worrying too much about their own survival, and while maintaining the quality of their activities.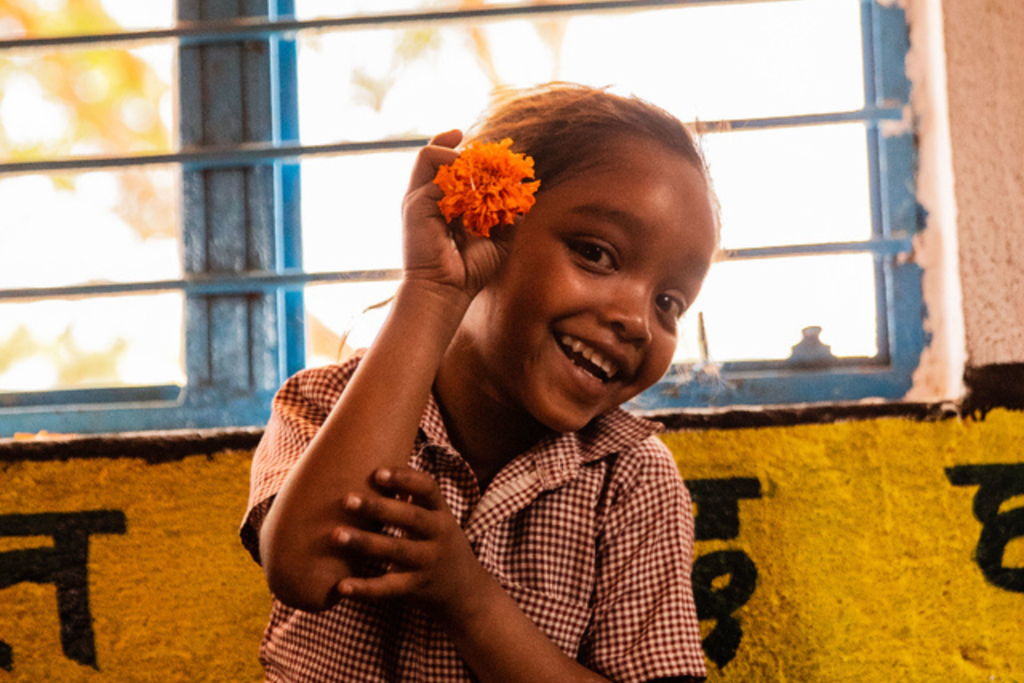 Karuna-Shechen benefits from the generosity of many donors, each to the extent of what they wish and can afford, whether regular or occasional. We thank them with gratitude. Matthieu Ricard, our founder, continues to donate all of his income to the association. Commitment through donations is essential to the functioning of the association, whatever the cause. You can therefore choose one or several associations to donate to and thus commit yourself.
Bequests, a continuation of the commitment
It is possible to pass on all or part of one's assets to an association recognized as being of public utility. Karuna-Shechen has the immense honor of being listed as a recipient of bequests on wills. This allows us to extend our commitment through a project that survives us.
Get moving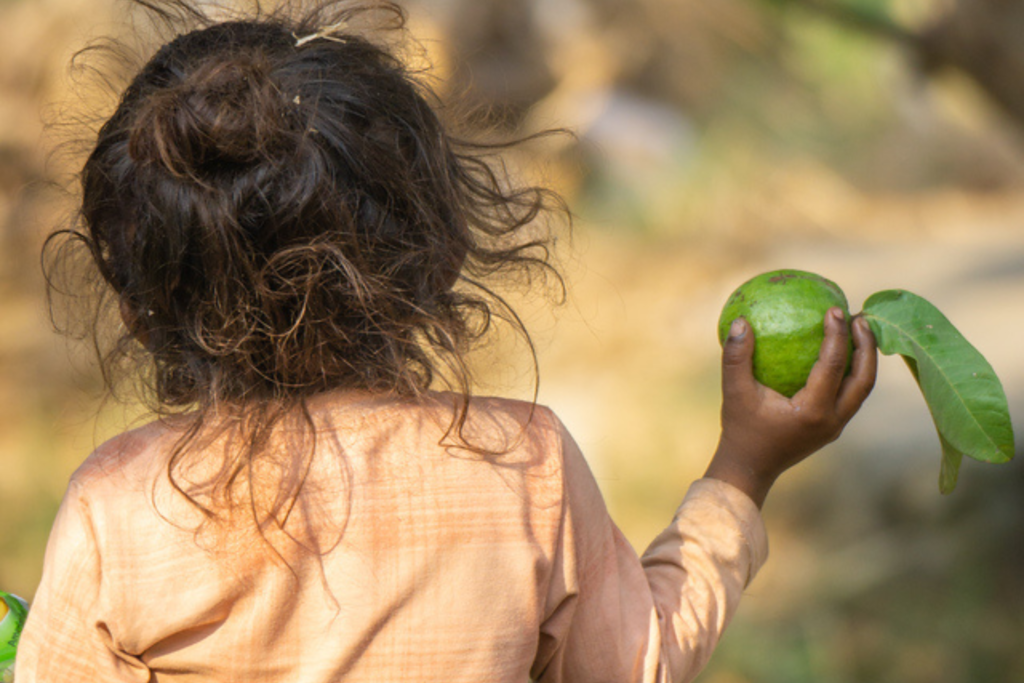 We commit ourselves because it is right to do so, because it is impossible for us to remain impassive in front of a cause that sets us in motion. And if the magnitude of the task paralyzes us, we can still do our part, by deciding to trust the people around us, the fact that each and everyone will take their place and that the universal interdependence will allow the causes to advance through the accumulation of personal commitments that found the collective. But this can only be one more argument for action, because even if nobody does anything, and we cannot change things, this should not prevent us from acting, if the action is right.
The way of committing, the cause, the time spent are modalities to define when we decide to get involved. It is therefore necessary to make choices, then to launch out, in order to be in adequacy with oneself, and to be in the rightness of our decision.
Here are some ideas of ways to get involved, keeping in mind that the most appropriate way to get involved is to look around and act to alleviate the suffering around us: in our family, among our loved ones, at work, in our neighborhood…
A few ideas to start…
Outreach programs
First aid training Red Cross
Distributions and collections (food, clothes)
Writing a letter to an isolated elderly person
Going to demonstrations
Listening to people facing homophobia
Welcoming an abandoned animal
Training a guide dog for the blind
Visiting sick children in hospitals
Making a regular donation to an association
Being a testator in favour of an association
Donating blood
Doing the shopping for an elderly person
Giving lessons (school support, music, computers)
Donating clothes
Donating furniture
Launching awareness campaigns in schools
Helping people with their administrative papers
Collecting waste in the street, on the beach, etc.
Becoming a volunteer in an animal shelter
Joining a solidarity grocery store
Getting involved in an association around you
And more… Let's look around and be creative !