Once an act of altruism has been accomplished, it multiplies around us and inspires others to take similar action. Karuna's initiatives are based on a deep conviction in the importance of promoting altruism and cooperation at all levels of society. Our aim is to create environments and opportunities conducive to cultivating and acting in this direction.
Every gesture counts and allows communities to spread altruism !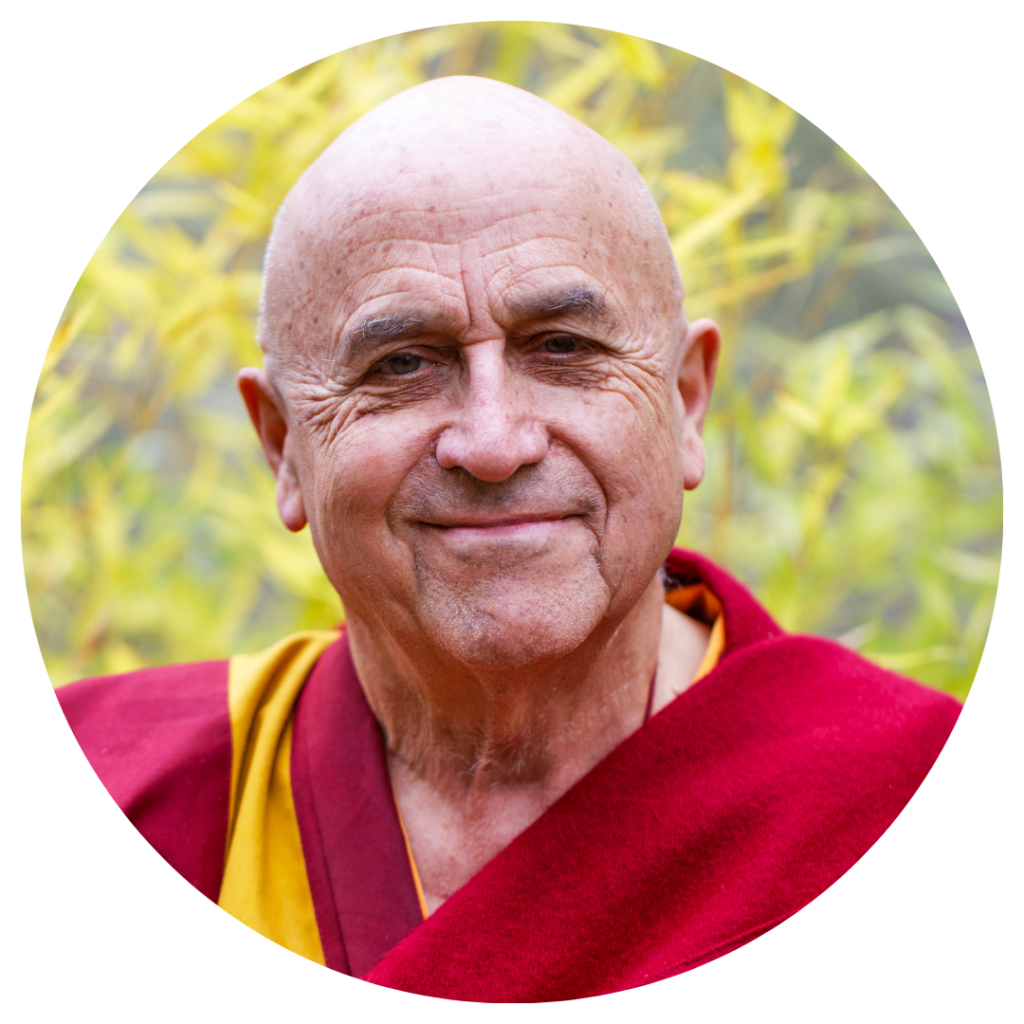 If true altruism does exist, it is not the prerogative of exceptional beings such as heroes or saints, and if its presence can be seen in countless actions of ordinary life, (…) we can learn important lessons from them.

Matthieu Ricard
Altruism has the power to transform lives. There is no small contribution; every act of generosity represents a fundamental resource for the communities it supports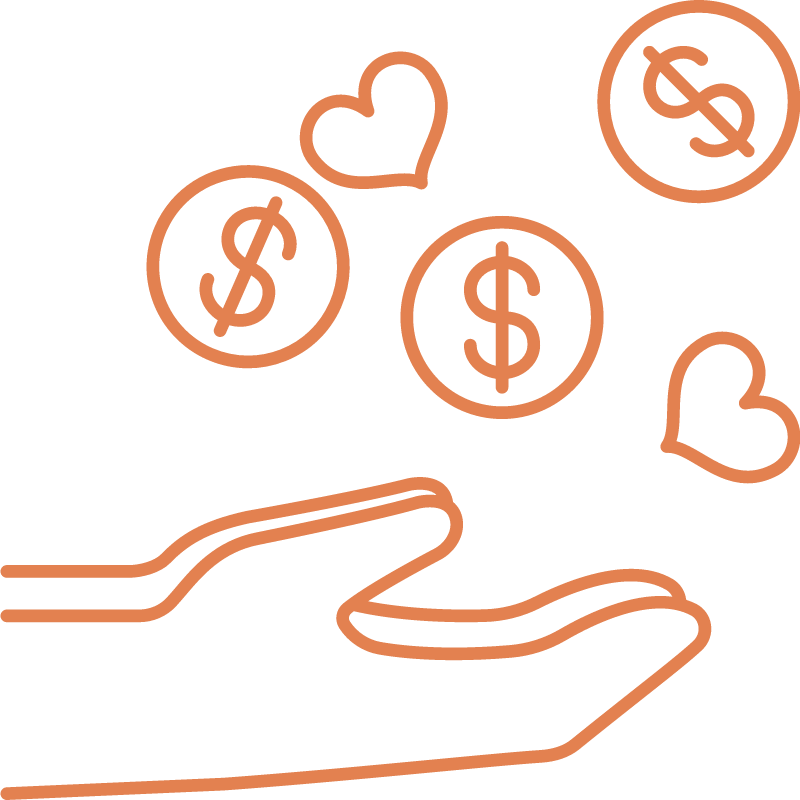 Your donation is tax deductible in France, Switzerland, the USA or Hong Kong, depending on the currency of payment. If you are a resident of France, your donation in euros is tax deductible at 66 % of the amount. A donationof 100€ costs just 34€.
A caring and inspiring environment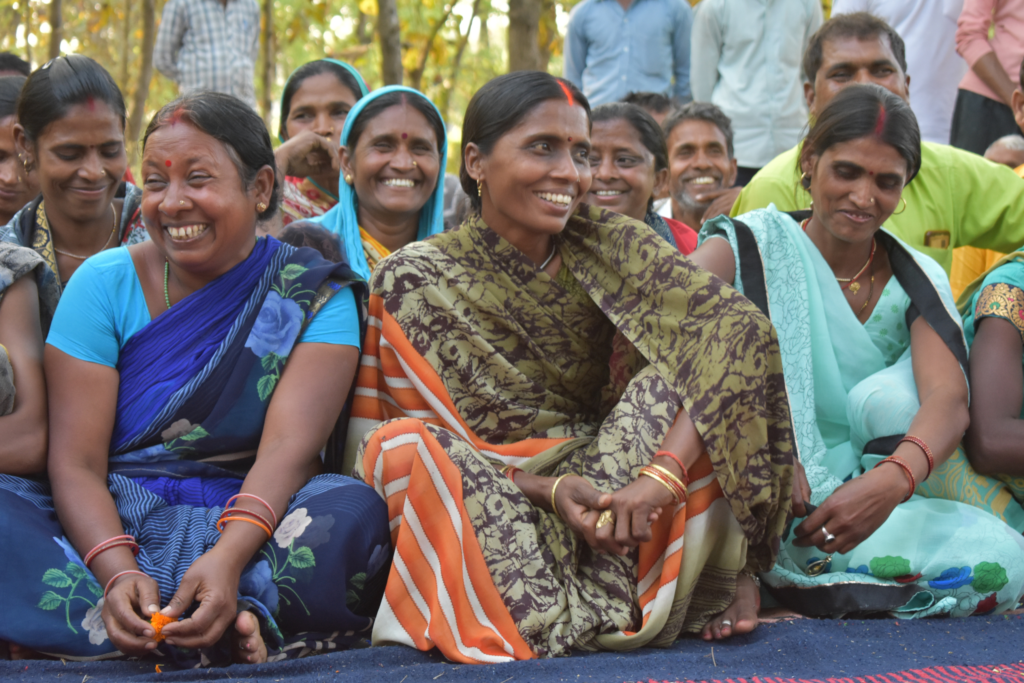 En 2023, In 2023, many projects have been completed and continue to improve the daily lives of hundreds of thousands of people. C'est Karuna is implementing an innovative intervention model in new regions, the Terai in Nepal and Darjeeling in India. Founded on trust and efficiency, the altruism in action model is based on the idea that the deep and stable development of a community can only be achieved by giving decision-making power back to the people at the heart of our projects.
Karuna's intention is to create a caring and inspiring environment by encouraging cooperation within our programmes. Karuna's intention is to create a caring and inspiring environment by encouraging cooperation within our programmes. We are convinced that every altruistic act, if valued, multiplied and shared, fosters a network of mutual aid and benevolence. By encouraging altruistic actions, Karuna is committed to nurturing this intention by creating spaces conducive to listening, mutual understanding and collaboration.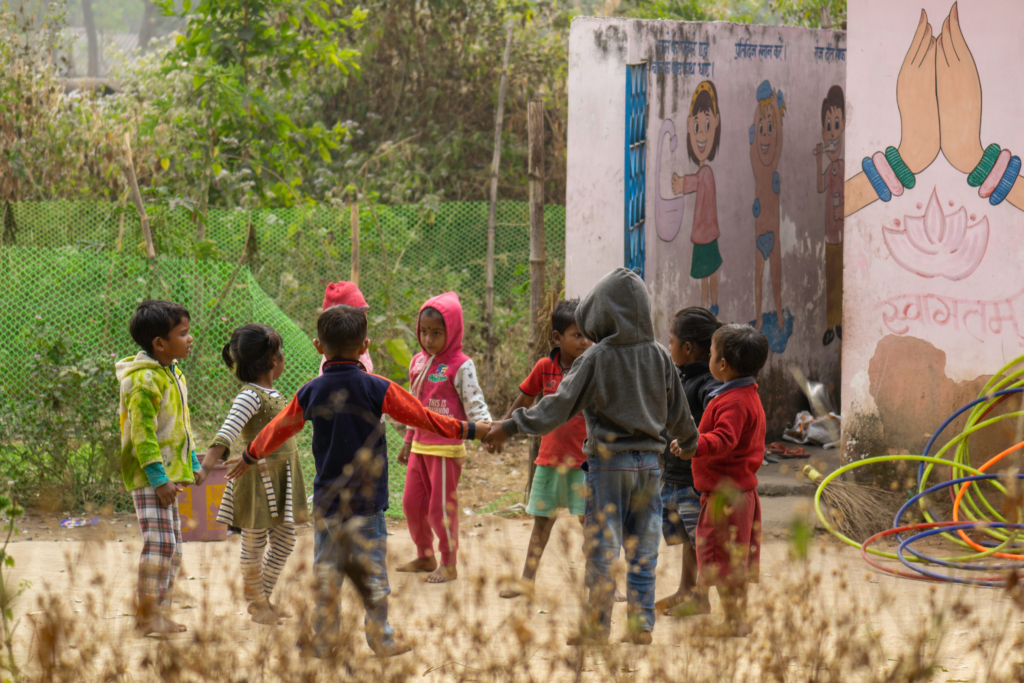 TO GIVE POWER BACK TO COMMUNITIES, KARUNA ENCOURAGES YOU TO JOIN THE ALTRUISM IN ACTION MOVEMENT !
Embodying altruism to pass it on more effectively
Altruism in action is embodied by the men and women who make up Karuna. Each and every one of them is committed to benevolence and to supporting communities in India and Nepal over the long term. All these people work towards the altruistic development of the company. These values nurture our relationships, both within Karuna and with the people we support.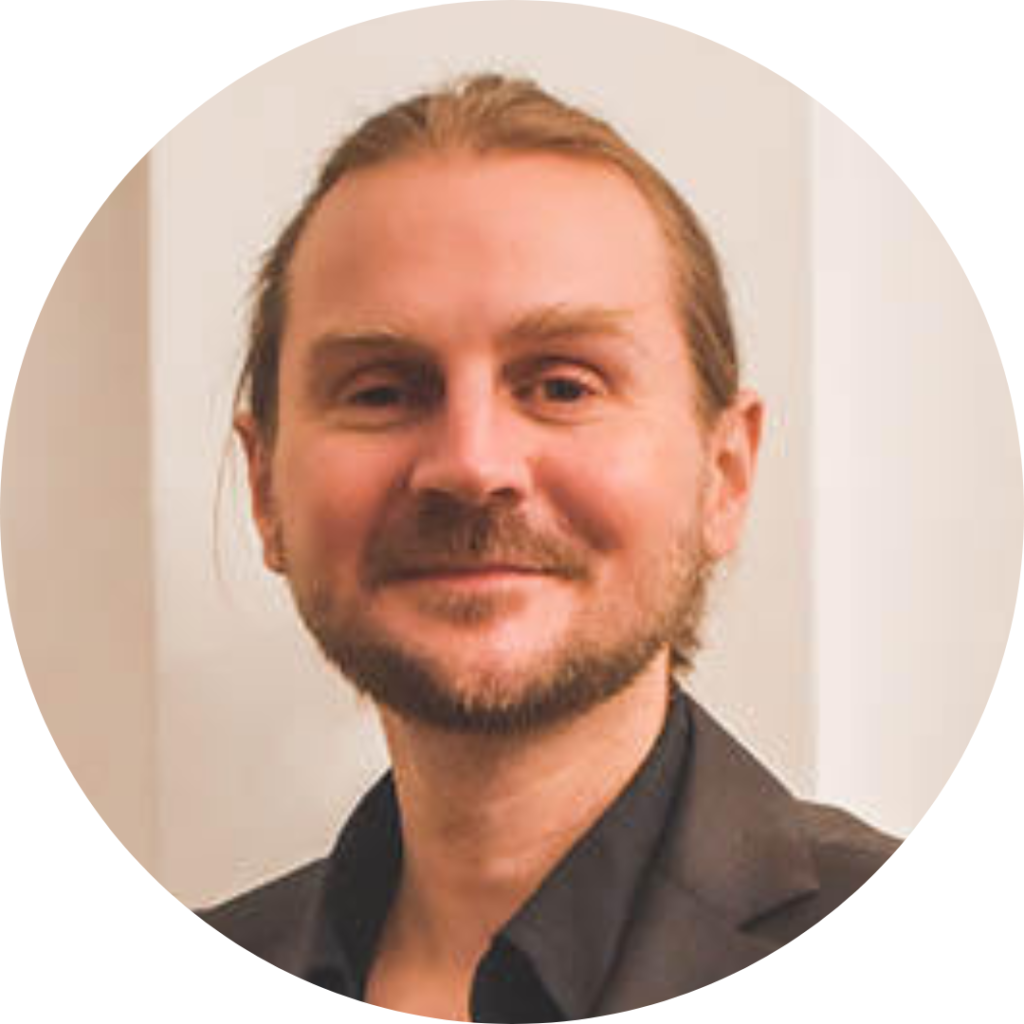 Take an interest in each other, support each other, take time out of your day to help someone. I have the feeling that today, altruism is in the air, we know we can count on each other.

Franck Blot, Advocacy Director at Karuna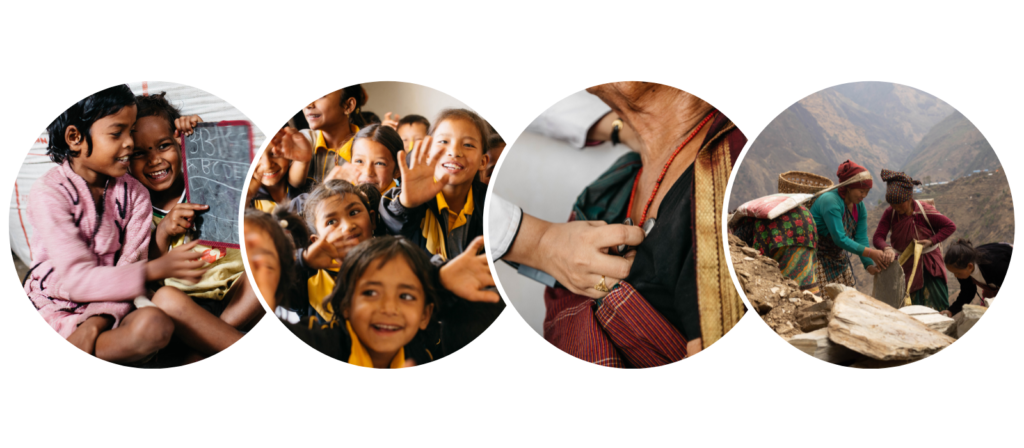 YOU TOO CAN GET INVOLVED IN SPREADING THE MESSAGE OF ALTRUISM THROUGHOUT OUR PROGRAMMES.