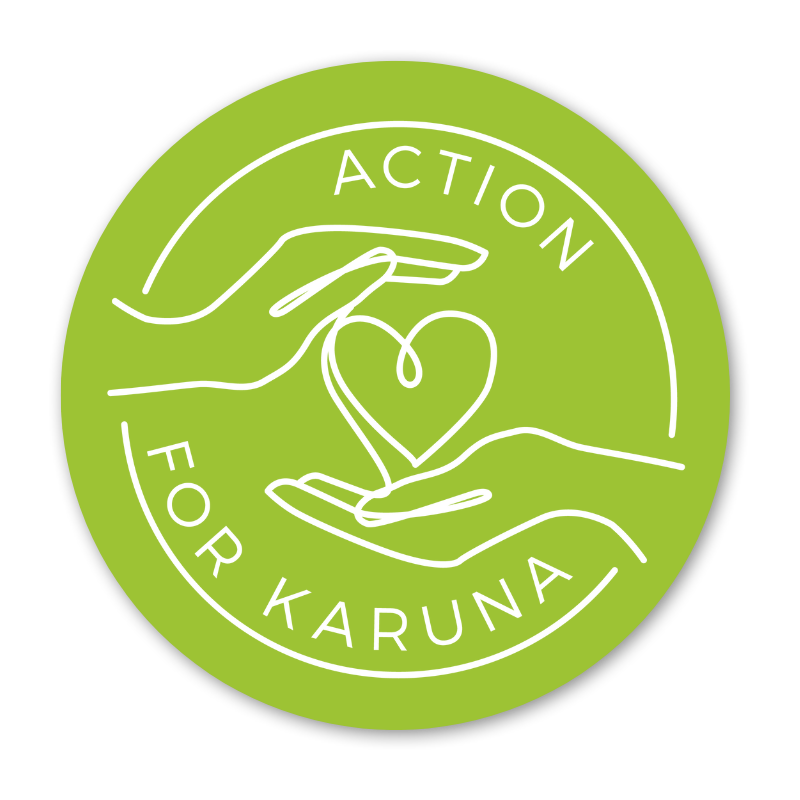 Action for Karuna is back from 8 to 14 May 2023
The Action for Karuna movement brings together all those who want to make a concrete commitment and spread altruism. This year, all the donations collected will finance our food security program which supports more than 70,000 people in India and Nepal.
We invite you to join the movement!
How to join?
Create a fundraising page
Everyone can participate in their own way according to their creativity and talents: solidarity course, student initiative, sports challenge, team-building event, life event…
Set up your solidarity project and create your online fund on actionforkaruna.org.
Mobilize your friends and family and share altruism around you.
Collect donations on your page from your network.
May 8 to 14: It's the big day for your event.
Support and share
You don't have any idea or you don't have time to launch your solidarity kitty? You can still join the movement:
Make a donation to support the commitment of a project organizer.
Share on social networks, to help the chain of altruism in action grow.
All donations are tax-deductible up to 66% of the value of the donation.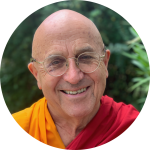 When altruists join forces, they can generate a tremendous power for good (…) Everyone can mobilize in his or her own way and cultivate an altruistic state of mind to become a link in the immense chain of solidarity that transcends borders, castes, genders and religions.

Matthieu Ricard, Founder of Karuna-Shechen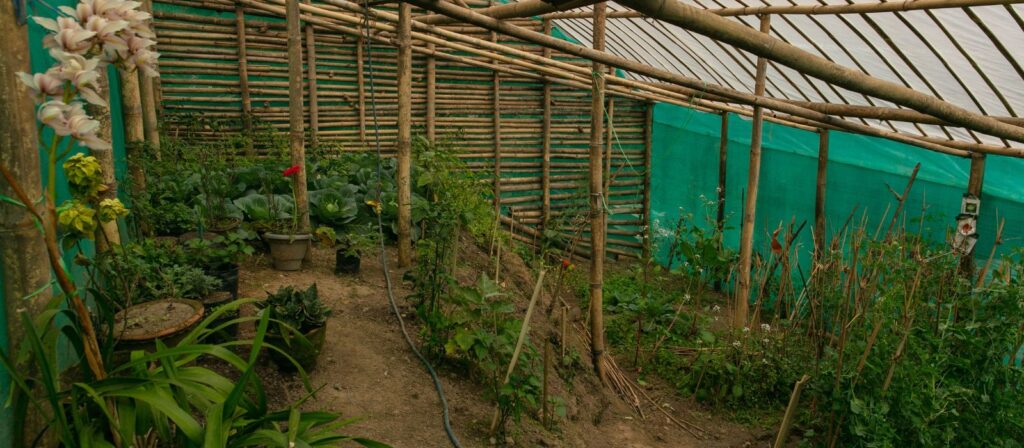 Food security in India and Nepal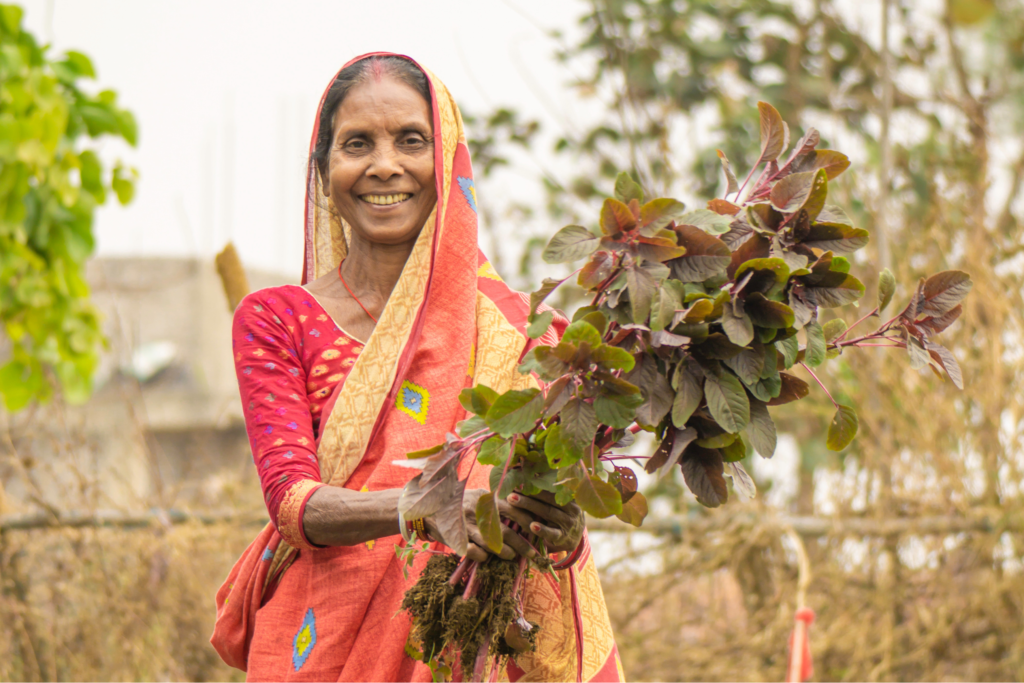 This year, all donations collected by Action For Karuna will finance our food security programs that support nearly 70,000 people in India and Nepal: organic vegetable gardens, fruit trees, drip irrigation, rainwater harvesting…
The goal? To meet essential nutritional needs, promote environmentally friendly agriculture and encourage efficient water management.