For more than two months, India and Nepal have been ravaged by the second wave of Covid-19. The first wave having already greatly impacted these two countries, Karuna has put in place several emergency plans since May 2020. These plans have enabled tens of thousands of people to cope with the pandemic, whether in health, education or agriculture. One year later, the situation is more critical than ever: India and Nepal are once again confined in the hope of slowing the progression of the virus. The populations, whose living conditions have deteriorated, need support.
In India, our clinic reopens and distributions begin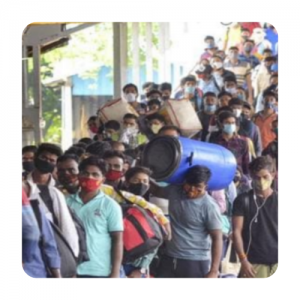 Although India has gradually faded from the media spotlight, the virus continues to ravage the country. With an average of more than 300,000 new infections and between 2,000 and 3,000 deaths per day during the month of May – with a peak of 4,529 on May 19, the highest daily death toll ever recorded – the country has now climbed onto the sad first place of the world's most bereaved nations. The states of Bihar and Jharkhand, our two main areas of intervention in India, are to this day still in confinement. The local populations are confronted with shortages of oxygen and medicines, sold at 10 to 30 times their price on the black market.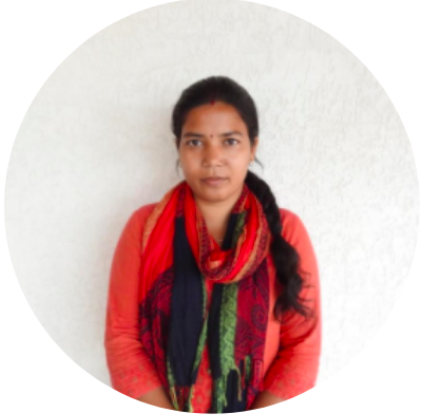 Pooja Kumari, who works for Karuna in Jharkhand, tells us about her life in these difficult times : "This year, the situation seems even more dangerous than last year. My family and I are very worried. Since the announcement of the lockdown, all schools and stores have been closed. The situation is very difficult, especially for small businesses… Today, our daily life has changed a lot: we only go out for essential tasks, we wear masks and disinfect our hands regularly. I hope this pandemic will end soon because it affects people emotionally, physically and mentally."
Our teams set up medicine distributions in early May to provide relief while the Covid emergency program was being prepared. This program has been at the heart of our teams' concerns this month: supply, packaging, identification of the most needy people, selection of trusted vendors…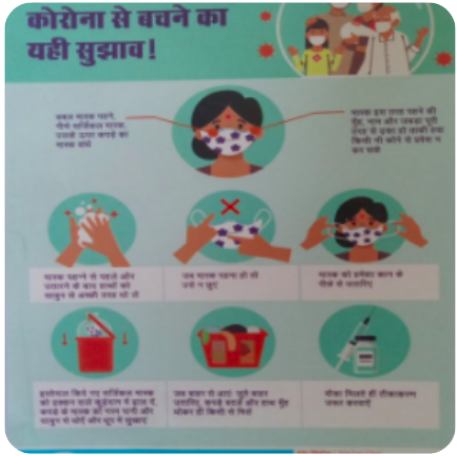 Creating this new response to the emergency has required the mobilization and integration of many local actors. We will begin a new phase of distributions between June 8 and 10, with immune boosting kits, health and preventive hygiene kits, and flyers to raise awareness of barrier measures. These distributions will continue until the end of July and 20,000 kits will be distributed. We have also procured 100 oxygen cylinders and 20 concentrators to provide care and relief to patients, even in the most isolated villages.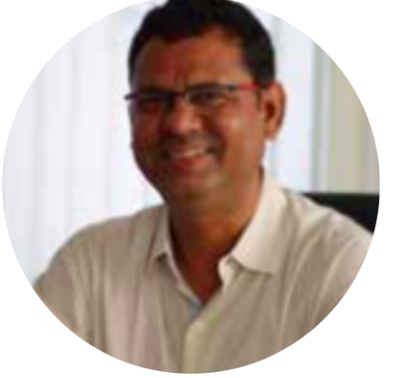 In parallel with this preparation, our clinics in both states, which had to close in April, were finally able to reopen on June 1. Our teams, whose medical staff are now all vaccinated, have also been able to set up large-scale seed distributions in the poorest rural areas, so that people can take advantage of the approaching rainy season to create their home gardens. Shamsul Akhtar, Director of Operations in India, shares his hopes and those of his teams.
We sincerely hope that our efforts will reduce the difficulties of the underprivileged communities and help them get through this second wave in better health.
In Nepal, our local roots allow us to act in the most isolated places
Nepal is also facing great difficulties. Despite an underestimated official figure (601,000 people contaminated) due to very limited testing, the country has a higher mortality rate per capita than its Indian neighbor. These sanitary conditions have led the government to put in place a lockdown in the district of Kathmandu and surrounding districts since April 29, paralyzing part of our operations on site.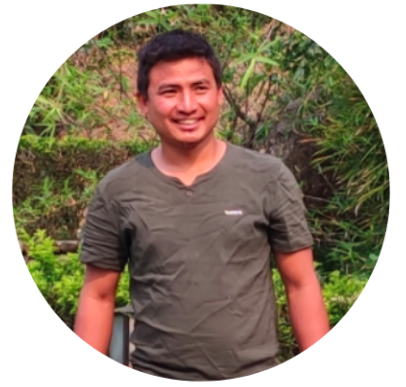 The Ruby Valley, however isolated, has not been spared from the spread of the virus. Grace Ghale, Karuna's local representative in this area, testifies: "The Ruby Valley has been severely affected by Covid. If we were to do a PCR test on every villager, I think the infection rate would be around 90%. There are no PCR tests available in the surrounding towns." Indeed, until very recently, neither PCR tests nor vaccines were available, forcing our teams to take every precaution to preserve their health and that of the locals.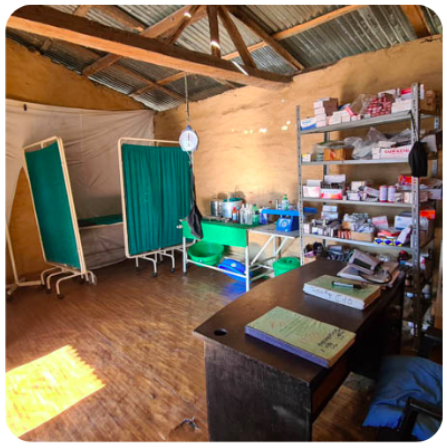 This did not stop Grace from working tirelessly to prepare and implement Karuna's Covid emergency program : "In these difficult times, our teams were able to provide life-saving equipment and supplies to isolation centers and health posts in the area." In addition to the distributions, this program initiated the construction of a five-bed isolation center in Tipling.
We will also implement material distributions in public isolation centers for the month of June in Sindhuli and Kavre districts, two other areas of intervention. A food aid program will also be set up in the Bodnath district of Kathmandu.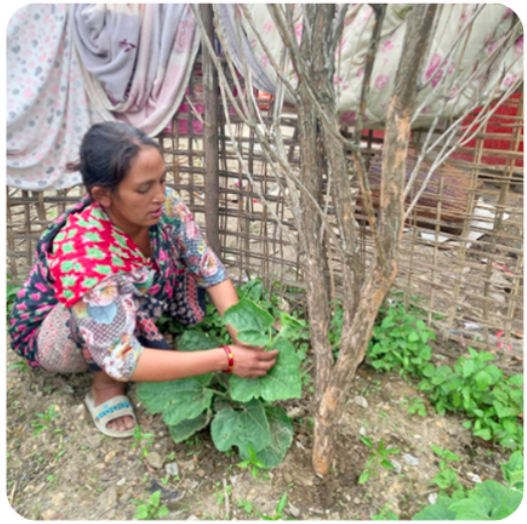 Thanks to our local anchoring, our teams maintain their efforts, and some activities can continue, while maintaining hygiene requirements ! Indeed, our agricultural program in the Ruby Valley has allowed us to train 140 farmers and to distribute equipment and seedlings to some of them. Pal Maya Tamang, a farmer, tells us: "I received several vegetable seedlings that I planted in my garden. I planted them according to the training I received from Karuna-Shechen. So these seedlings are growing very well."
These distributions, along with those of medical equipment and supplies and the construction of the isolation center, will continue in the coming weeks to assist and relieve the local communities.
---
Since May 2020, Karuna has begun a new phase of its Covid emergency program in India and Nepal. Our teams on the ground are doing their utmost to bring back hope to the most needy in the face of the pandemic, after the stifling months of April and May.
You can support our teams and local communities !