According to the World Health Organization, ten million people suffer from tuberculosis (TB) and a million and a half die of it each year, making tuberculosis the most deadly infectious disease in the world, even more than AIDS.
A disease that affects the most vulnerable
Tuberculosis comes from an infectious mycobacterium called Koch's bacillus that affects the lungs, and can spread to the rest of the body. It can either be directly active, remain inactive in the body, or become active as a result of external factors such as malnutrition or smoking.
The symptoms of this airborne disease are quite similar to COVID-19, which complicated its detection during the pandemic. They include severe cough, sneezing, spitting, and extreme exhaustion.
Tuberculosis affects the populations unequally. The poor are more vulnerable to the disease whose activation, severity, and spread are favored y promiscuity, malnutrition, and chronic illnesses. In 2020, 1.9 million cases worldwilde were linked to malnutrition.

India is the country most affected by tuberculosis. It has a quarter of the world's infections. Despite the various governmental measures that made important progress, the number of cases rose in 2021 for the first time in ten years.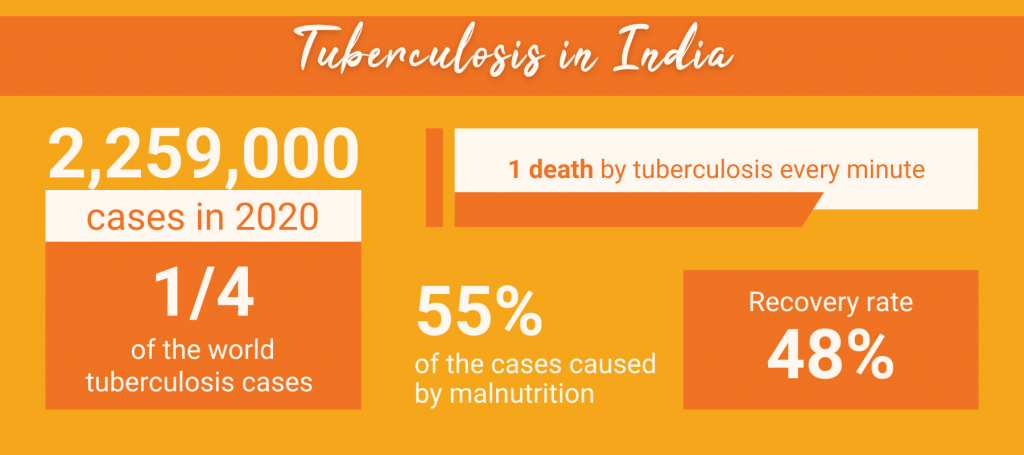 TB control slowed down by COVID-19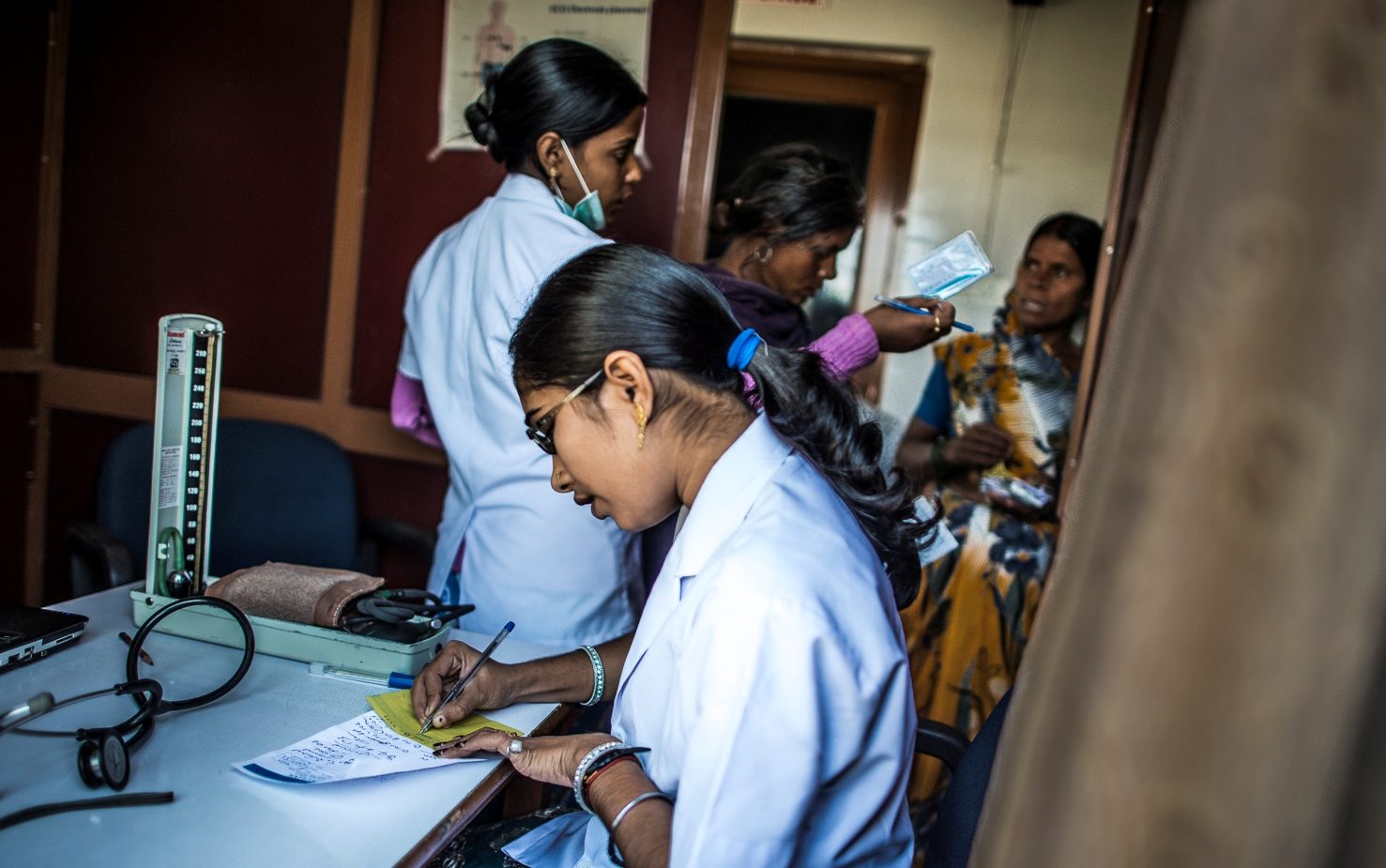 Although tuberculosis can be cured within six months with antimicrobials, the problem lies in its detection. Months if not years can pass before the first symptoms appear and the bacterium starts spreading. Such a delay allows contamination and spread of TB within the communities.
Unfortunately, the COVID-19 outbreak worsened the situation, as financial, material, and human resources were diverted to fight the pandemic. In addition, people themselves were reluctant to go to hospitals for fear of testing positive or contracting COVID. This reluctance to seek care, however, is not new. A survey showed that between 2019 and 2021 almost 64% of people with tuberculosis symptoms did not seek treatment.
Endemic challenges due to lack of resources
During the pandemic, the Indian government forbade private clinics from running sputum tests. Patients had to go to more expensive private hospitals equipped with X-ray machines, or to public hospitals. Unfortunately, the latter suffer from a chronic lack of funding and trained medical personnel.
Even then, private hospitals present several obstacles. Their expensive fees prevent poorer Indians from being treated in their centers. In addition, private clinics do not systematically register positive TB cases, which makes the follow-up and containment of active cases very difficult. For all these reasons, untold numbers of cases were detected late or have not been detected at all.
A description of our diagnostic center in Karuna's clinics
Karuna-Shechen's medical centers in Bihar and Jharkhand, India, are an affordable alternative for the most destitute. Usually, tests to determine the presence of contagious or seasonal diseases can be conducted at the clinics. But, because of COVID, Karuna-Shechen's facilities were bound by the same rules as private clinics and could not conduct any TB tests until May 2022.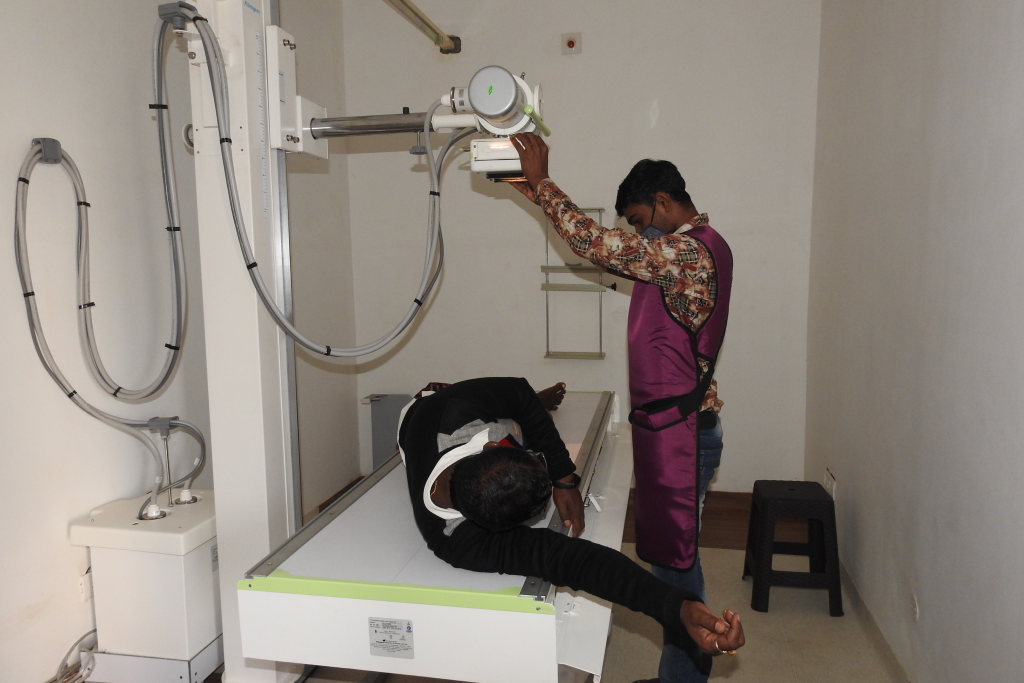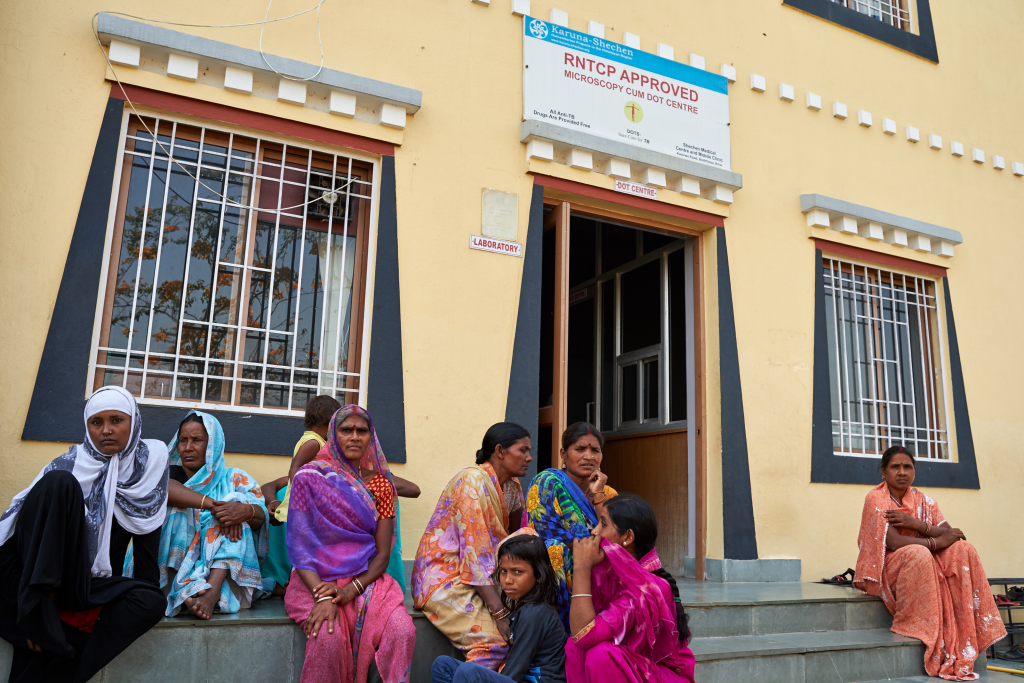 Since January 2022, 37 cases of tuberculosis have been detected in our centers. Contaminated patients go through the Direct Observed Treatment (DOTS) protocol, put in place by the Health Ministry. A medical professional is assigned to each patient, to inform and advise them and make sure they take their medicine.
Because they have X-ray machines, Karuna's medical staff is able to diagnose tuberculosis early. Once the infection is confirmed, our doctors refer the patients to the mandatory CB-NAAT (Cartridges-Based Nucleic Acid Ampliation Test). Then, they are registered into the Ni-kshay portal (Ni = end and Kshay = tuberculosis), which enhances follow-up and handling of patients.
Babuchand, a 21-year-old man from Barachatti village was referred to the Karuna-Shechen clinic after suffering from a cough and fever for two months. Based on his symptoms, he took a sputum test before being sent to the Gaya Medical College for a CB-NAAT test that turned out positive for tuberculosis. He and his son, who was also infected, then started their free treatment at a facility nearby. In addition to the tests, the clinic provided nutritional supplements such as protein powder, vitamin B, and iron.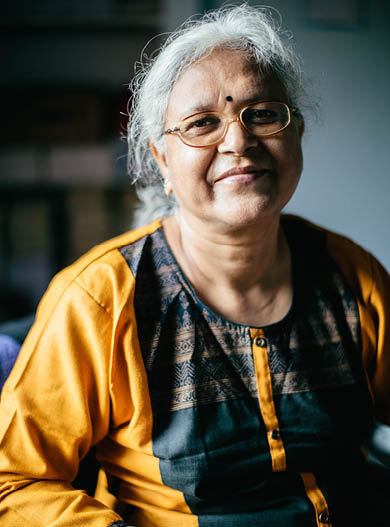 When a patient with TB symptoms comes to the clinic, we first try to find out more about their medical history, to see if they have ever had TB. Then we ask if any of their family members have ever been infected. Based on the answers, we may decide to proceed with an X-ray scan. Once the TB case is confirmed, we refer the patient to the nearest public health facility to go through DOT.

Jaya Moitra, Health Consultant – Bihar, India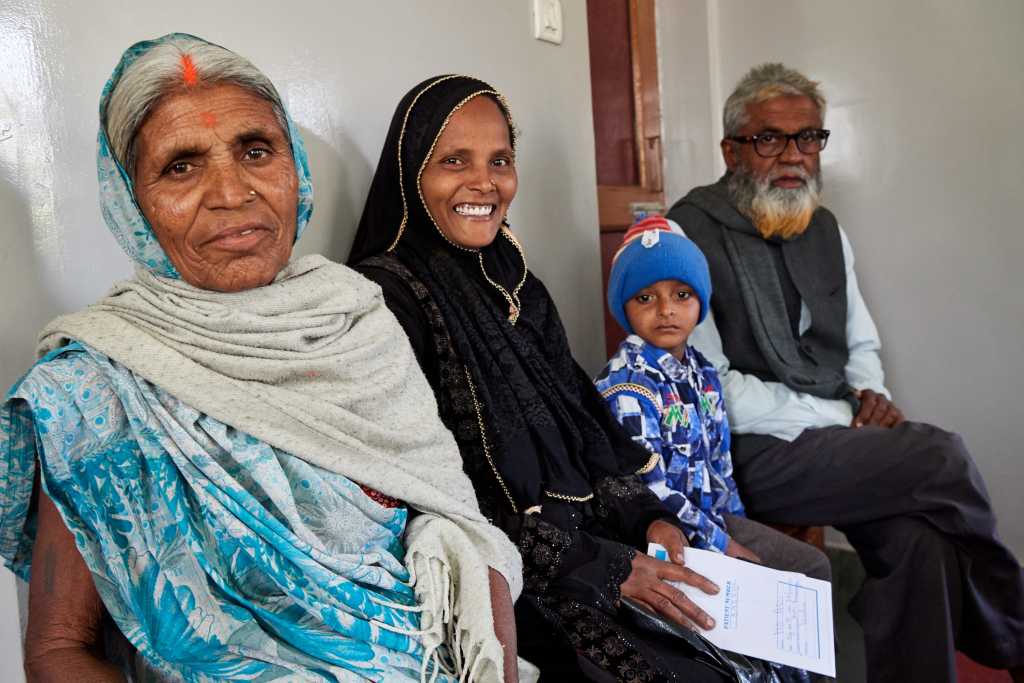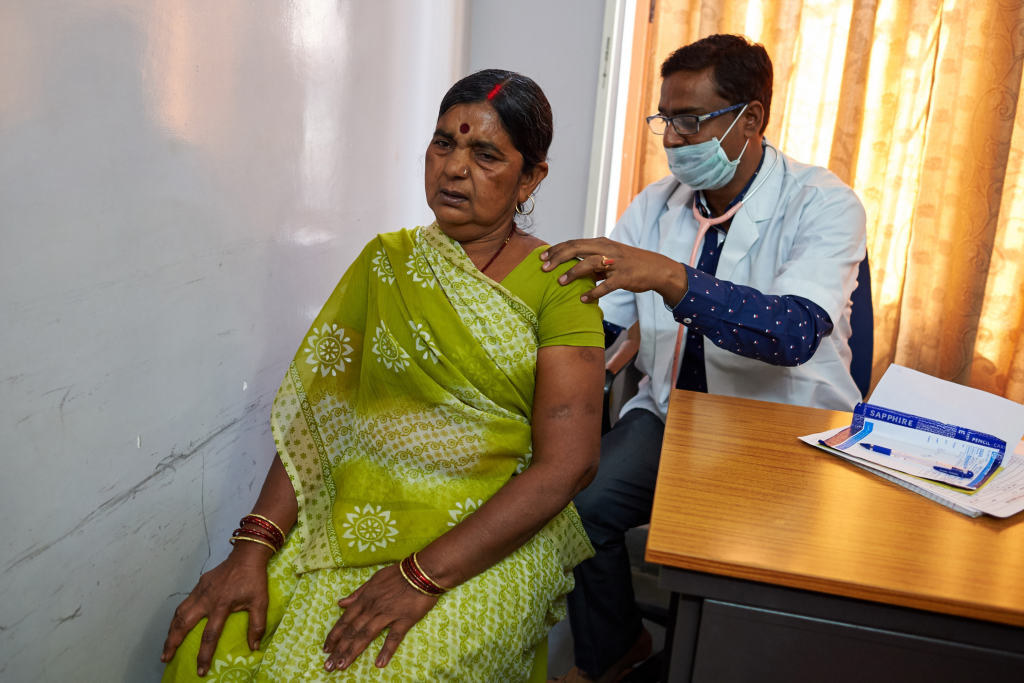 Eradicating tuberculosis at the roots
In 2017, the government of India set up its National Strategic Plan for Tuberculosis Elimination (NSPTE) which aims to eradicate tuberculosis by 2025, five years ahead of the UN's goal. The NSPTE enhances cooperation between the government, health services, NGOs, and civil society to strengthen the prevention, screening, and follow-up of tuberculosis cases.
In spite of these measures, many hurdles remain due to the lack of allocated resources and trained medical staff. Educating the population about the symptoms of TB and hygienic practices and building trust in the healthcare system are also crucial. Finally, in a country where 55% of the cases are linked to malnutrition, eradicating extreme poverty and creating food security are essential.
Participate in the fight against the scourge of tuberculosis
and support our patients in Bihar and Jharkhand
---
Learn more