Bequests, donations and life insurance : Participate in building a more altruistic future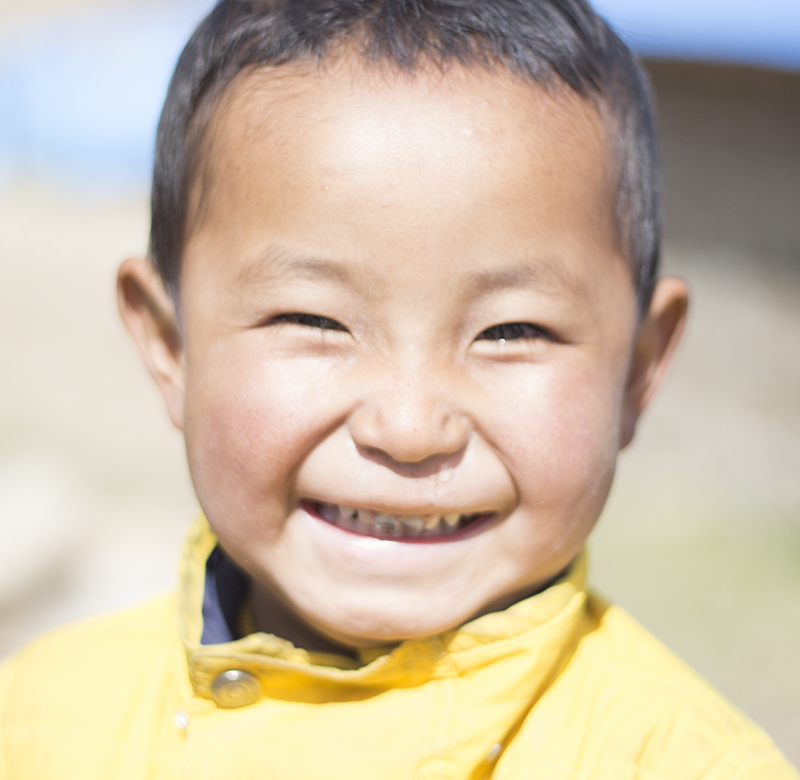 Since 2014, Karuna-Shechen has been authorized to receive bequests, donations and life insurance in France thanks to the creation of an Endowment Fund, governed by the legal status of foundations and recognized as being of general interest.
You now have the possibility to include Karuna-Shechen in your will in order to pass on your legacy, and thus, to work towards the diffusion of a more altruistic vision of the world.
As a non-profit organization, Karuna-Shechen Switzerland is also entitled to receive bequests and life insurance policies from Swiss residents and benefits from an exemption from inheritance taxes.
Thanks to your infinite generosity, you ensure the continuity of our actions and the improvement of the living conditions of the populations in India, Nepal and Tibet while perpetuating the message of solidarity and generosity carried by Karuna-Shechen.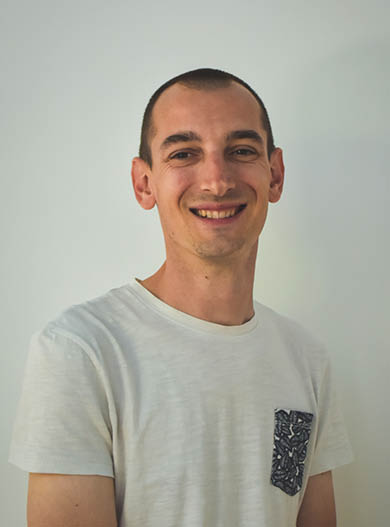 For more information or assistance with the process, you can contact us knowing that we assure complete confidentiality.
Other inspirations to get involved